South Island Adventure - $4,500.00
Join us on the trip of a lifetime exploring the wild, rugged & magnificent adventure capital of the world, Te Wai Pounamu, South Island, New Zealand. Choose your adventures from our Inclusive Operators and your adventure advisor will take care of the rest. Included in this adventure is your personal guide/driver, transportation, accessible accommodation, all adaptions required.This trip is accessible to all abilities. Our trips are private trips tailored to you and your traveling companions. Minimum of two per trip, prices stated are per person. Price stated is base price of a 12-day tour.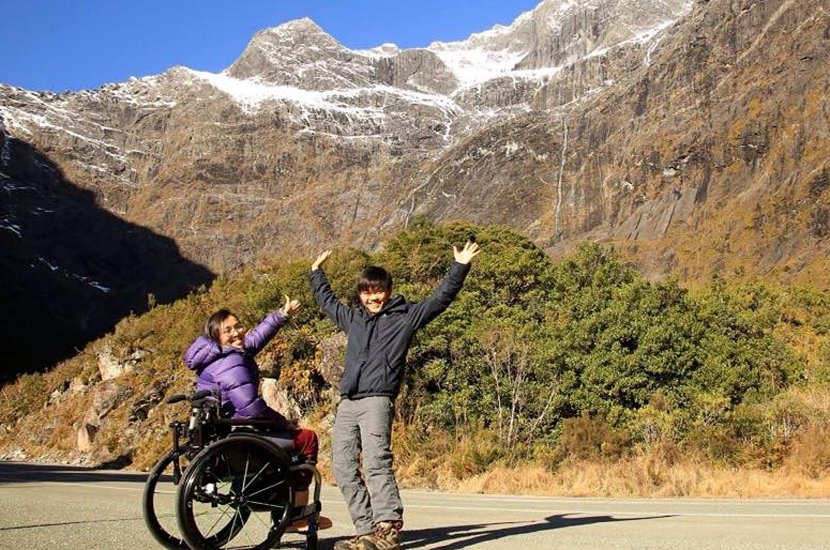 Trip Introduction

Welcome to your adaptive adventure that we've been fine tuning since 2012, simply the best of the best!! We are specialists in adaptive travel. You will be blown away with what is possible! These fully guided trips take you on a majestic journey through the spectacular South Island of New Zealand. Makingtrax works with New Zealand's leading adventure companies, training educating & adapting equipment. We are now excited to tailor an experience especially to you and your traveling companions.
The key to any great trip is having a great guide. Your guide/driver will entertain, enlighten and transport you, in the comfort of our accessible vehicle. They will deliver and/or join you on your adventure, making sure your trip is smooth as silk. If you're not camping on the river, your accommodation will be in one of the sweet spots. Makingtrax knows where all the little gems are: accessible, comfortable and beautiful. Most accommodation has full cooking facilities, but feel free to eat out where available.

Let us take away all your traveling stress with your personal adaptive travel advisor to manage all your traveling needs prior to departure. Your advisor, Jezza Williams, has over 20 years in the adventure travel industry understanding everything that is needed and will liaise with you prior to your arrival. First contact will be with Jezza who will send you a information pack for you to fill out. This will give your advisor full awareness of your requirements, from here you'll be in touch via Whatsapp
The following prices are per person in NZ$. We send you an information form so we can then tailor the trip to you. A non-refundable deposit of NZ$500 per person is required to book. Extra day can be added at either end of the tour for NZ$250 per day. Activities are optional add-ons and not included in base prices below. If you'd like a shorter trip or less destinations or like to travel solo, contact us as we can tailor a trip more suited to your requirements.

12 days including top of the south NZ$4500

Christchurch – Kaikoura – Abel Tasman – Murchison – Punakaiki – Franz Josef – Queenstown – Milford (scenic flight option) – Tekapo – Christchurch

11 days including overnight wilderness rafting NZ$4750 (summer only)
Christchurch – Maruia (overnight wilderness rafting) – Punakaiki – Franz Josef – Queenstown – Milford (scenic flight option) – Tekapo – Christchurch

9 days including Trans Alpine Rail Journey NZ$3750
Christchurch – Tekapo – Queenstown – Milford (scenic flight option) – Franz Josef – Punakaiki –Christchurch
What is included?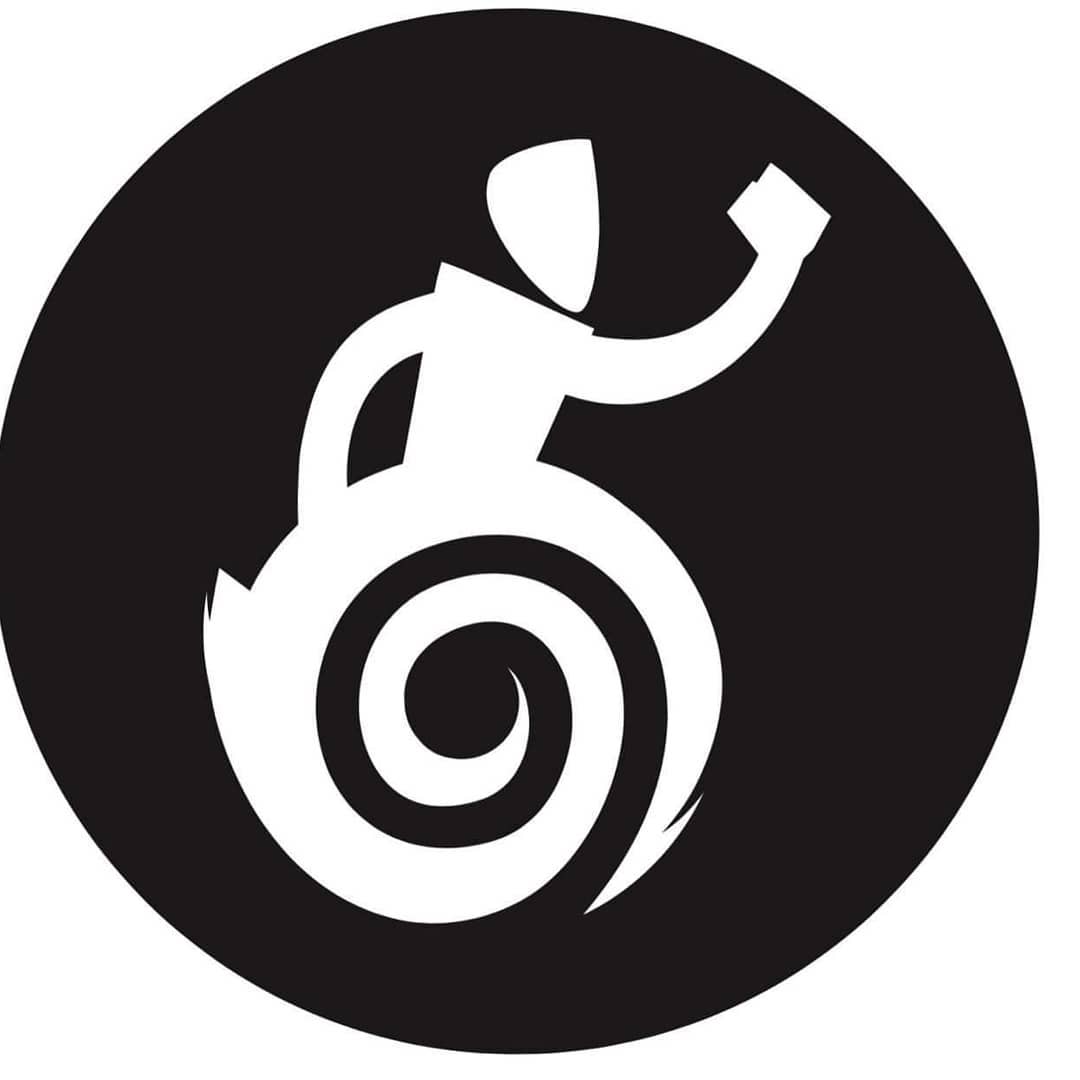 Adaptive travel advisor to liaise & organize all travel plans prior & during tour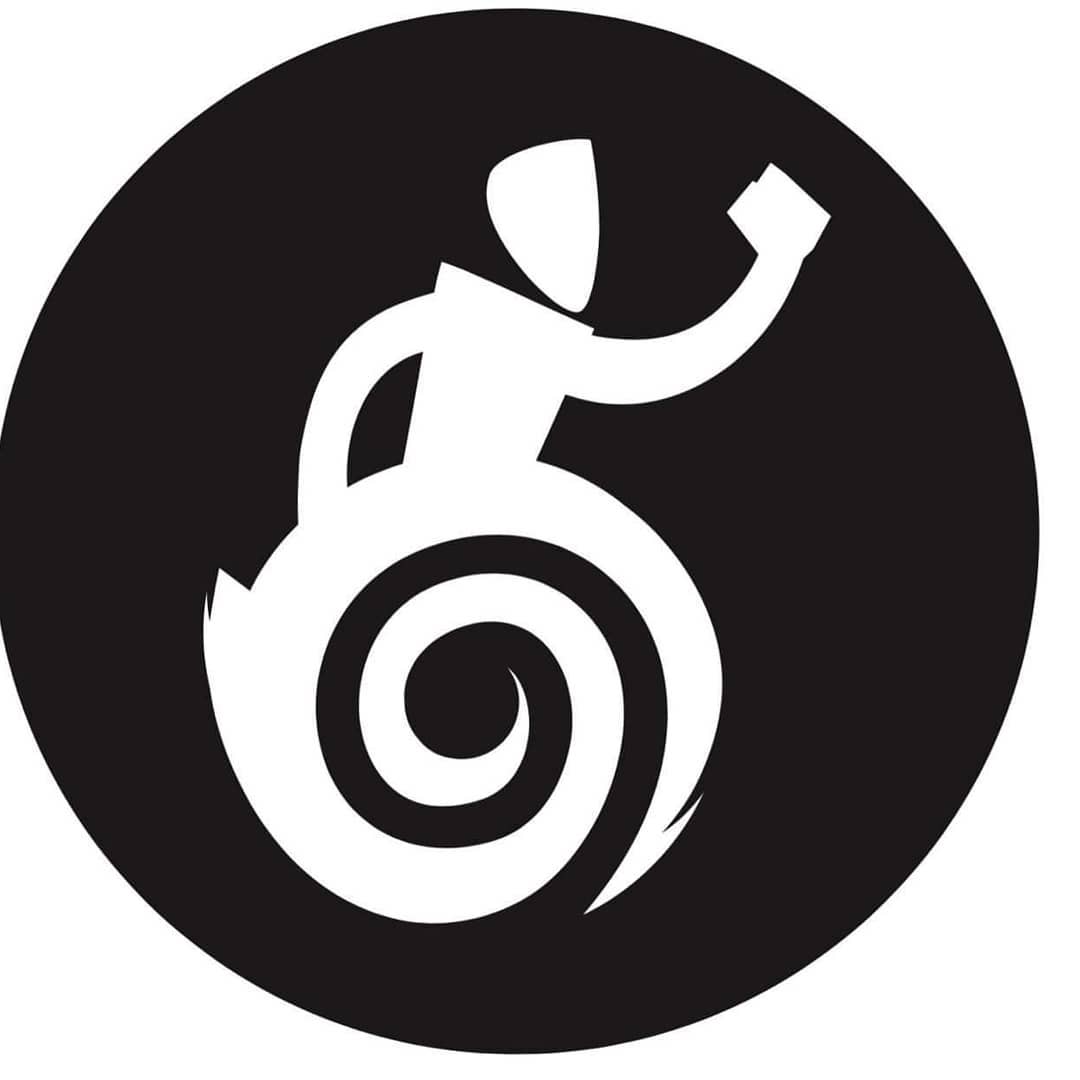 Guiding services: your passionate, knowledgeable & local legendary guide/driver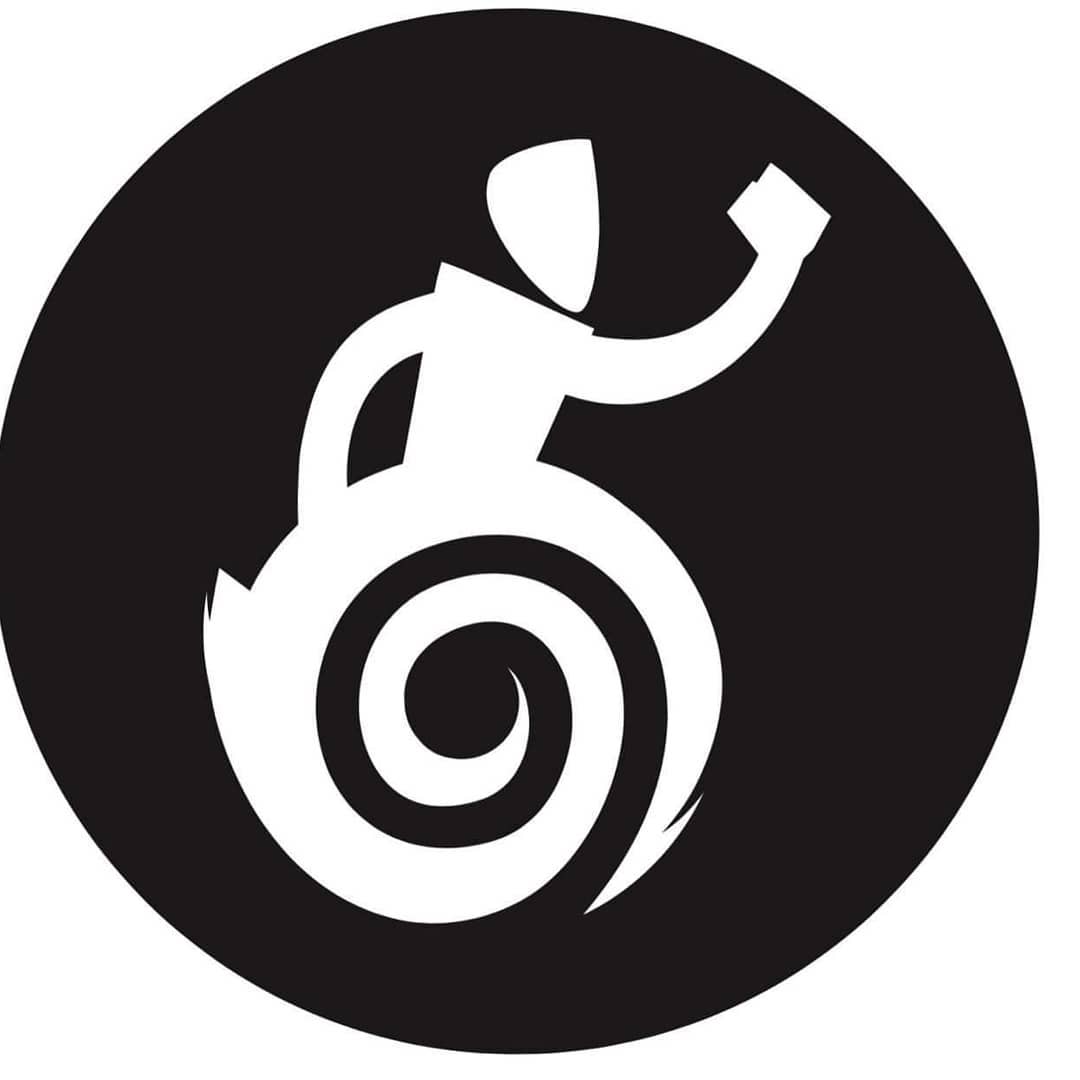 All transport: comfortable accessible vehicle with driver, airport transfers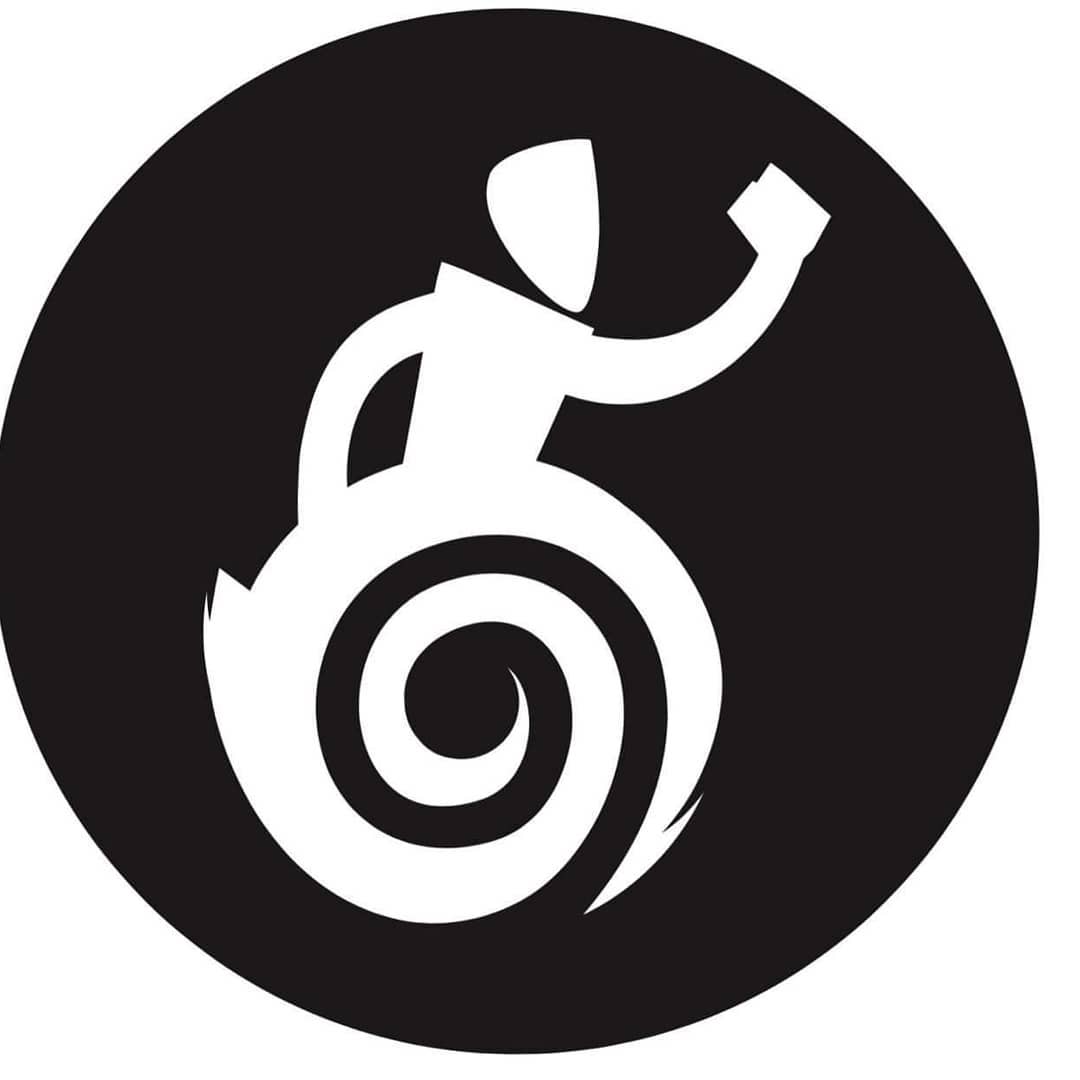 All accommodation: accessible, kitchen facilities mostly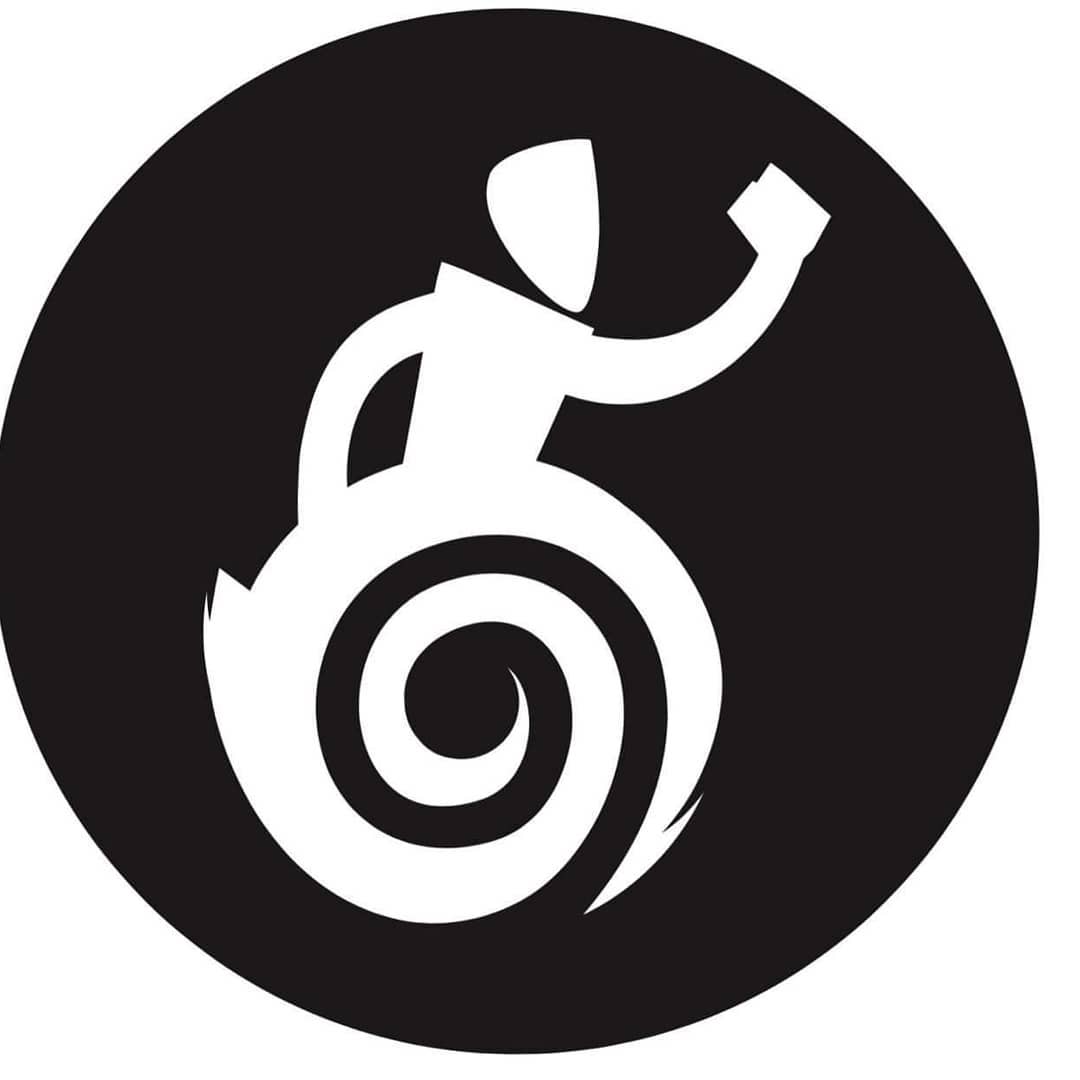 All adaptions for activities making them possible for all abilities

Not included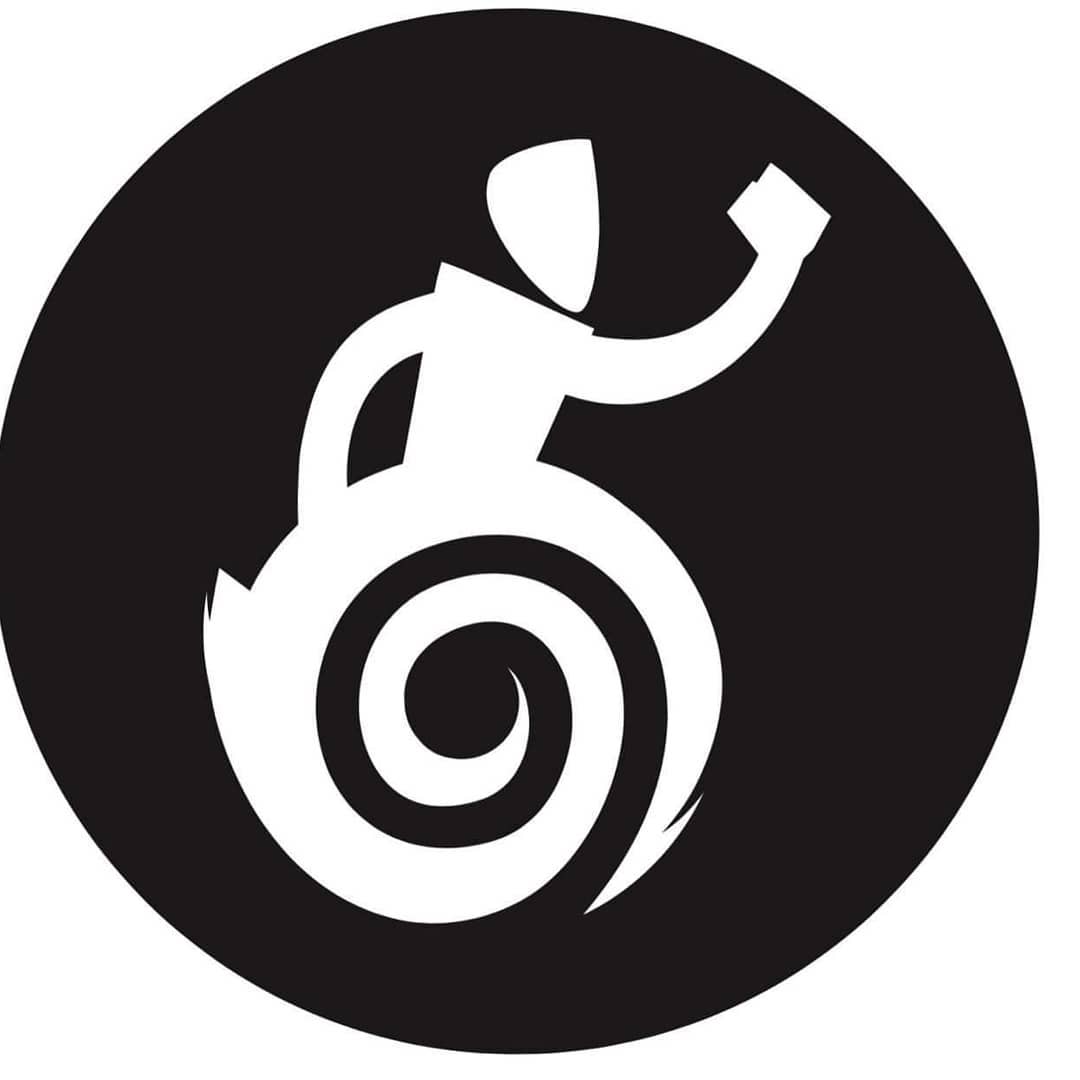 Flights to and from Christchurch, NZ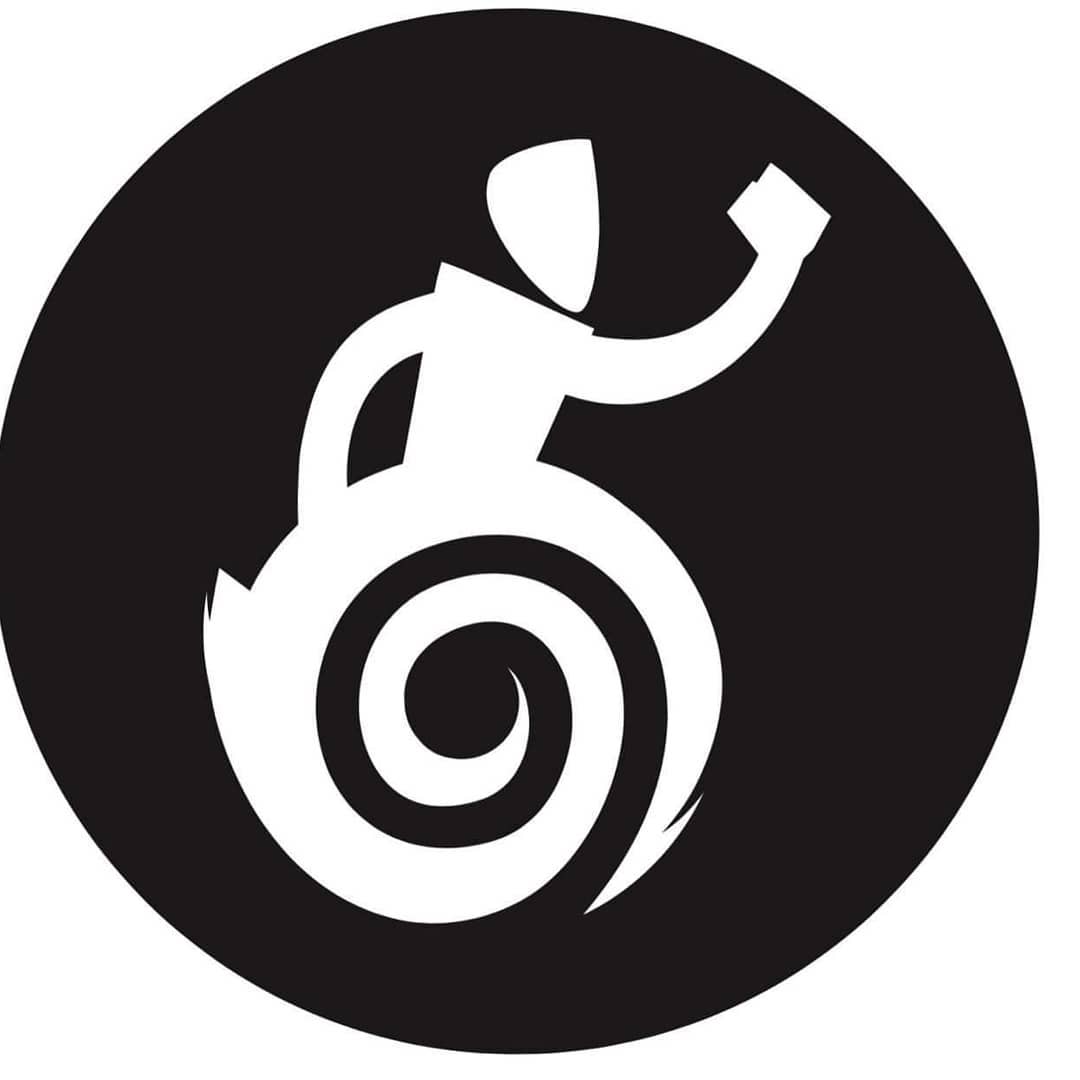 Meals - we don't cover your food. Your guide can help prepare meals, deliver you to and from restaurants, cafés & supermarkets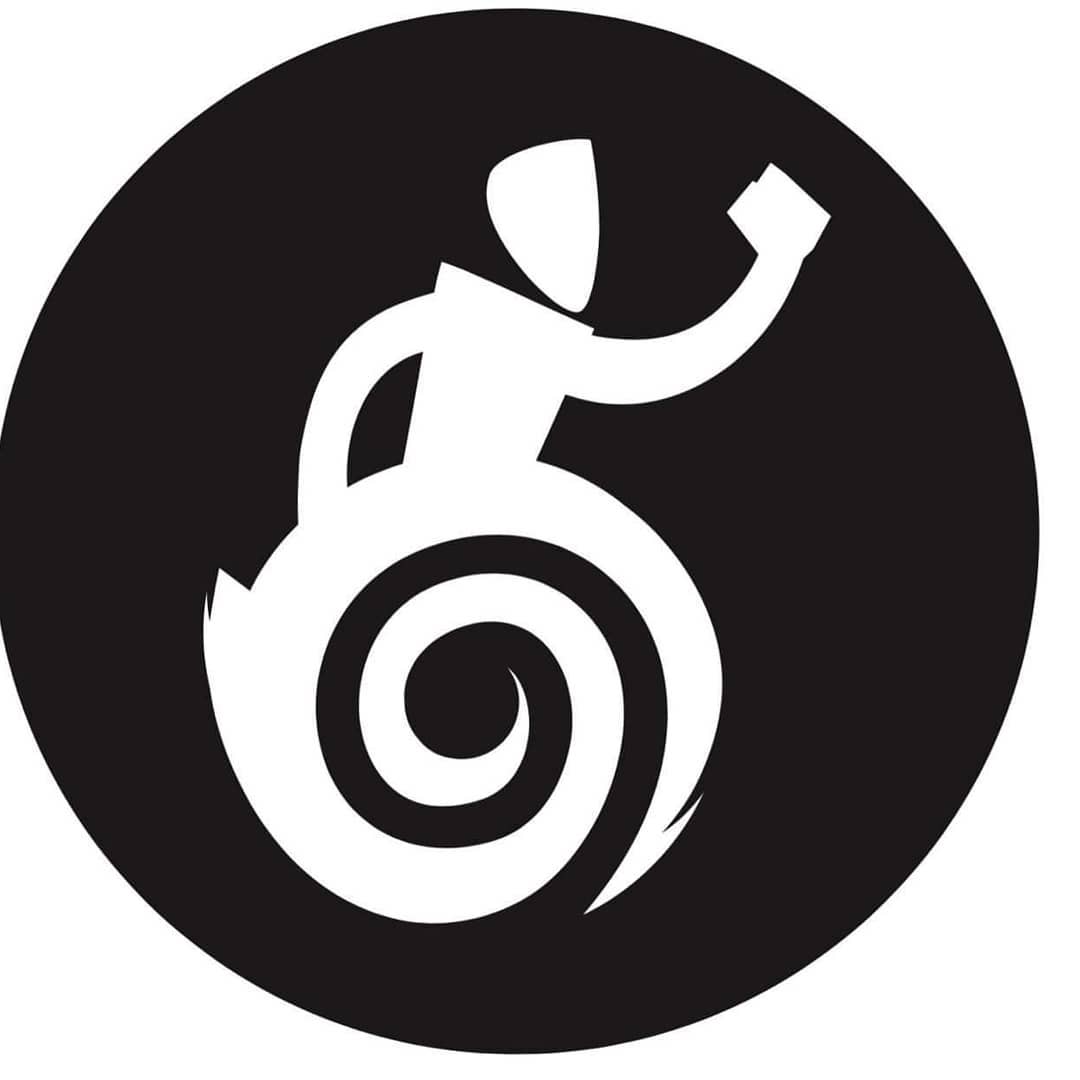 Extra activity options - see inclusive directory for prices and company details.

Departure Dates
We run one trip per month, so dates are very flexible.
We work with your preferred dates. Winter or summer we have you covered
Summer trips November to April
Winter trips July to September