About Making Trax Foundation
We are the only independent organization dedicated to Inclusion in Adventure, Tourism & Travel.
Our story started by accident
Makingtrax started right here in Aotearoa over a decade ago.
After a life changing canyoning accident in the Swiss Alps, Jezza looked into the adaptive adventure industry. Blown away at the lack of opportunities and infrastructure, Makingtrax was born
We started with a simple vision
Open adventure to all abilities
Adventure is the therapy we all need, exercise for the mind and body. It's not only awesome fun it's a school of endless opportunities. Our passion started a movement right here in Aotearoa, the Inclusive Tourism Movement. Realizing the demand for our work has reaffirmed our new vision, purpose and commitment.
Our bold new vision
Create the Inclusive Adventure Capital of the World
This bold step will take courage, dedication and grit. We will need forward thinkers, industry leaders, awesome operators and open minds joining our journey. Working together with Operators, Organizations, Industry alike, the Inclusive Movement with Makingtrax.
Our Purpose

Empowering Integration & Inclusion through Adventure
The Makingtrax Foundation believes that everybody on this earth has different abilities physical, emotional & intellectual. Diversity is what all human beings have in common. Through exposing possibilities through Adventure we open minds to ALL. Abilities Shine in Challenging Environments.
Creating World of Equality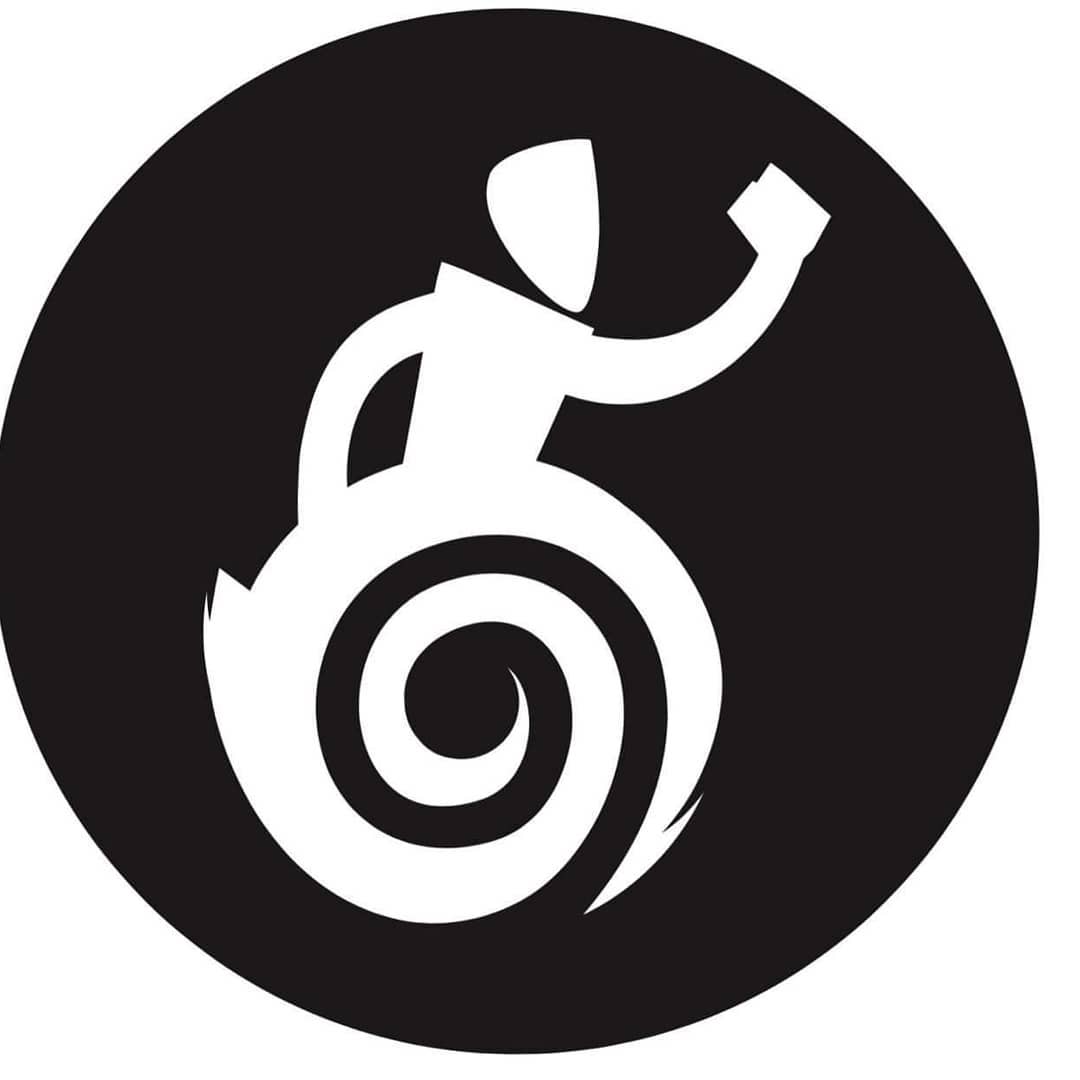 Building Inclusive Destinations through Aotearoa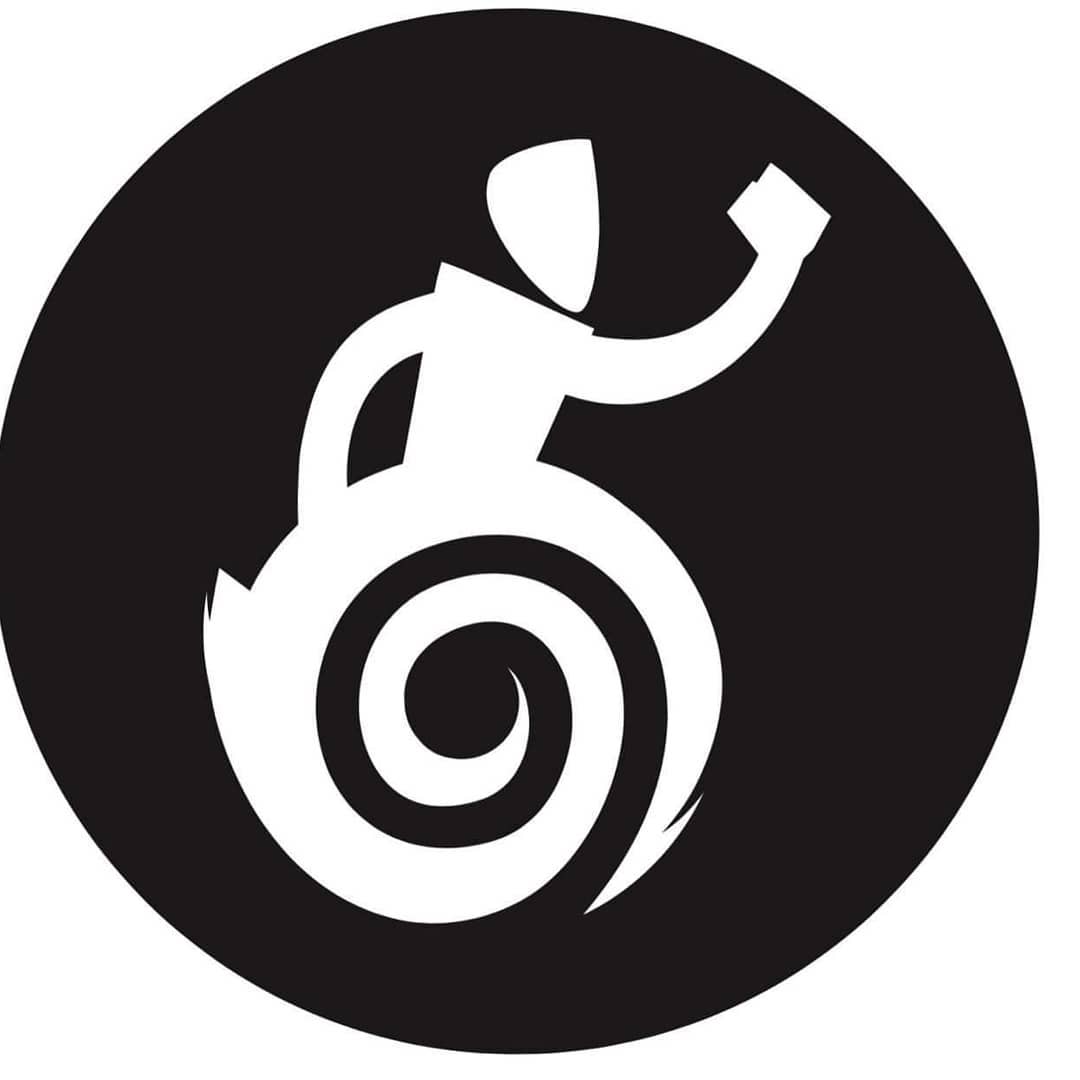 Partnering with Organizations & Industry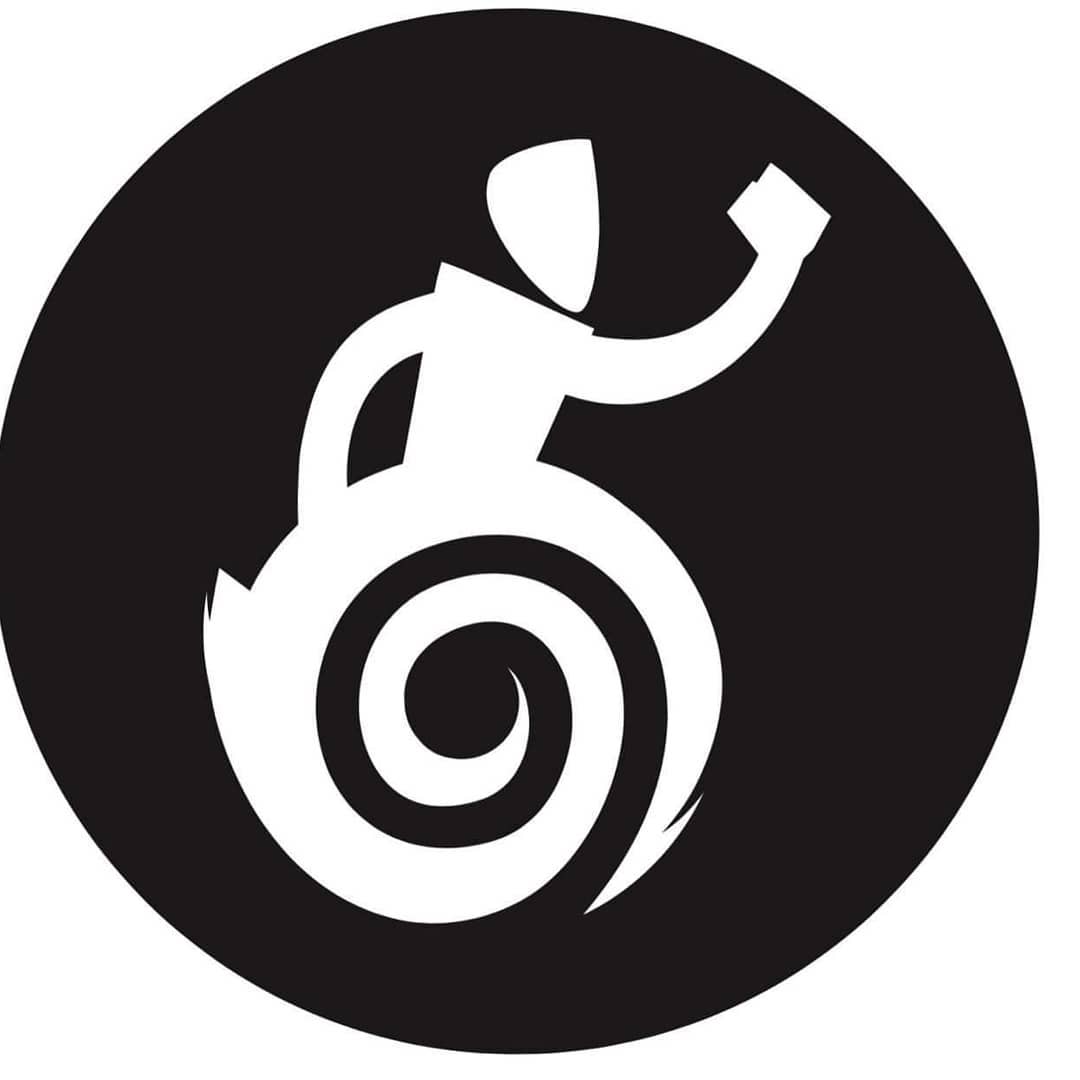 Improving Access & Adaptations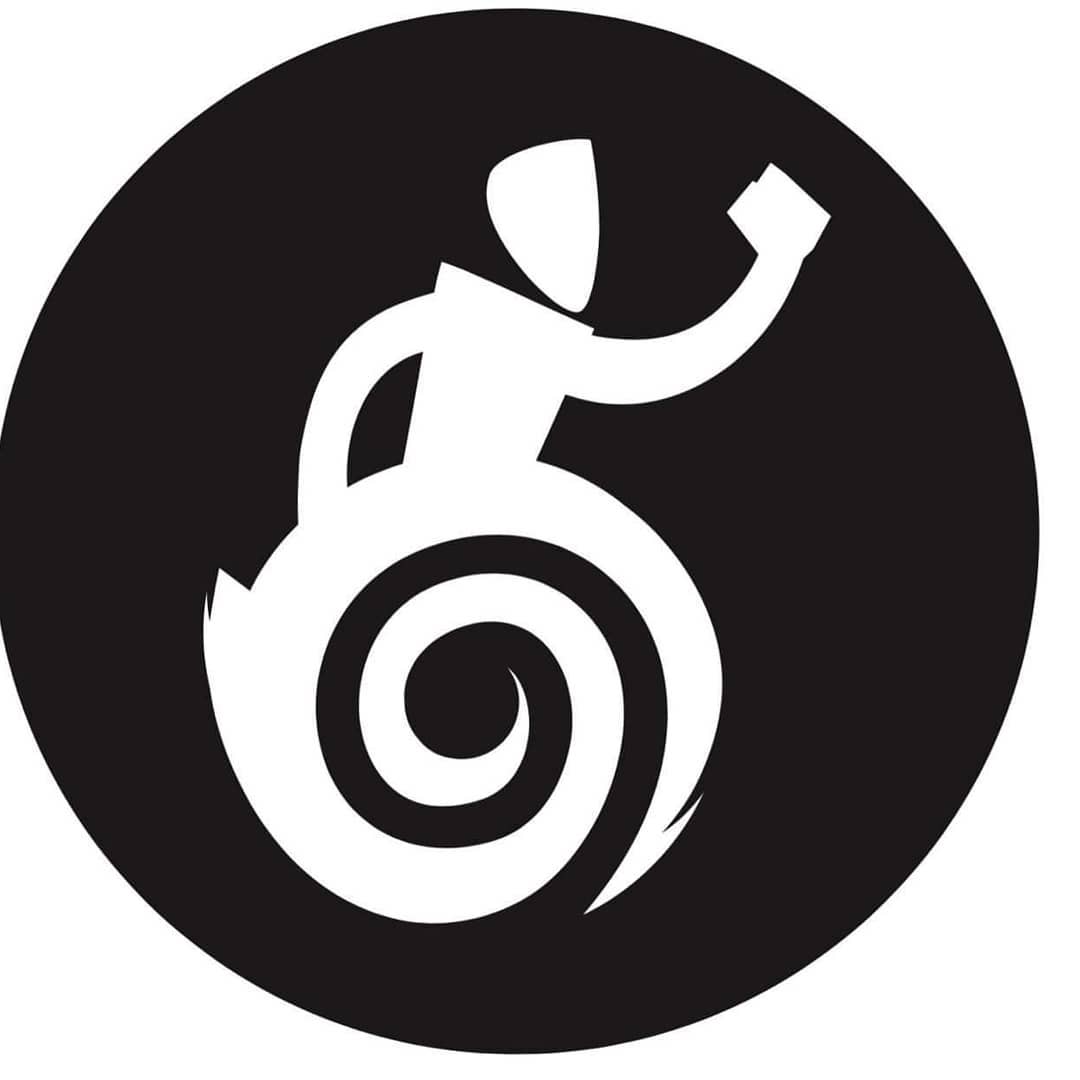 Taking away barriers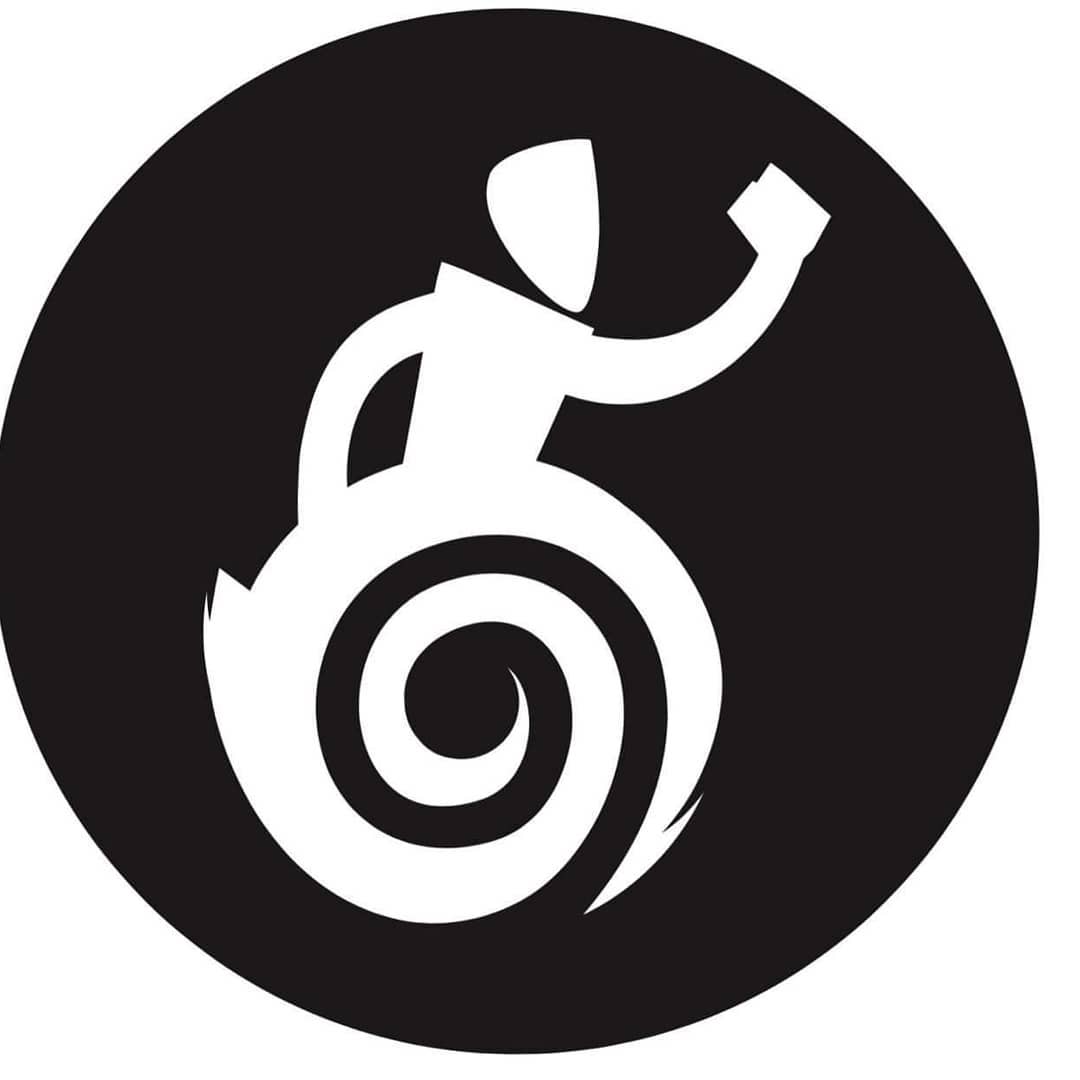 Providing Educational Opportunities
Encouraging Diversity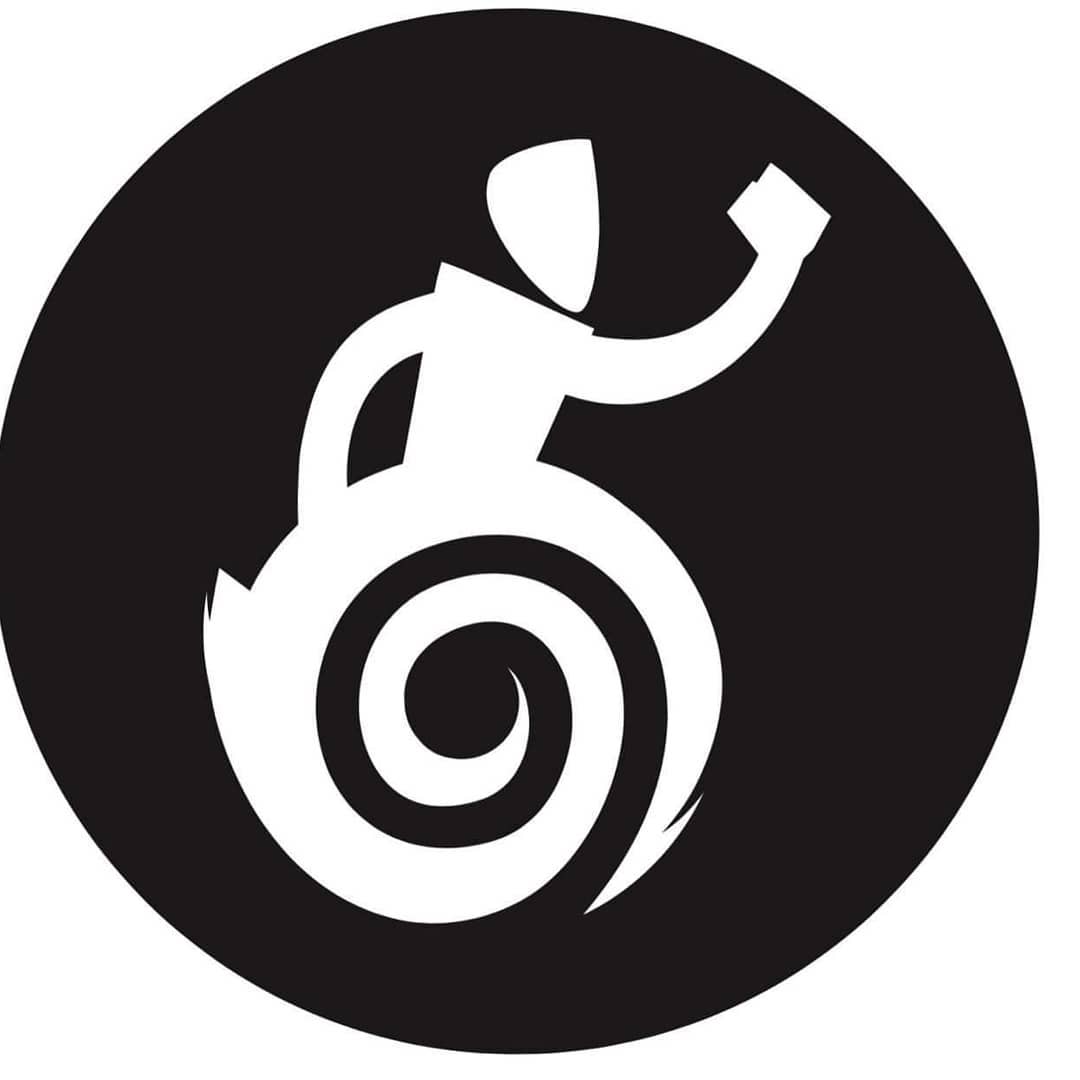 Interactive Inclusive Directory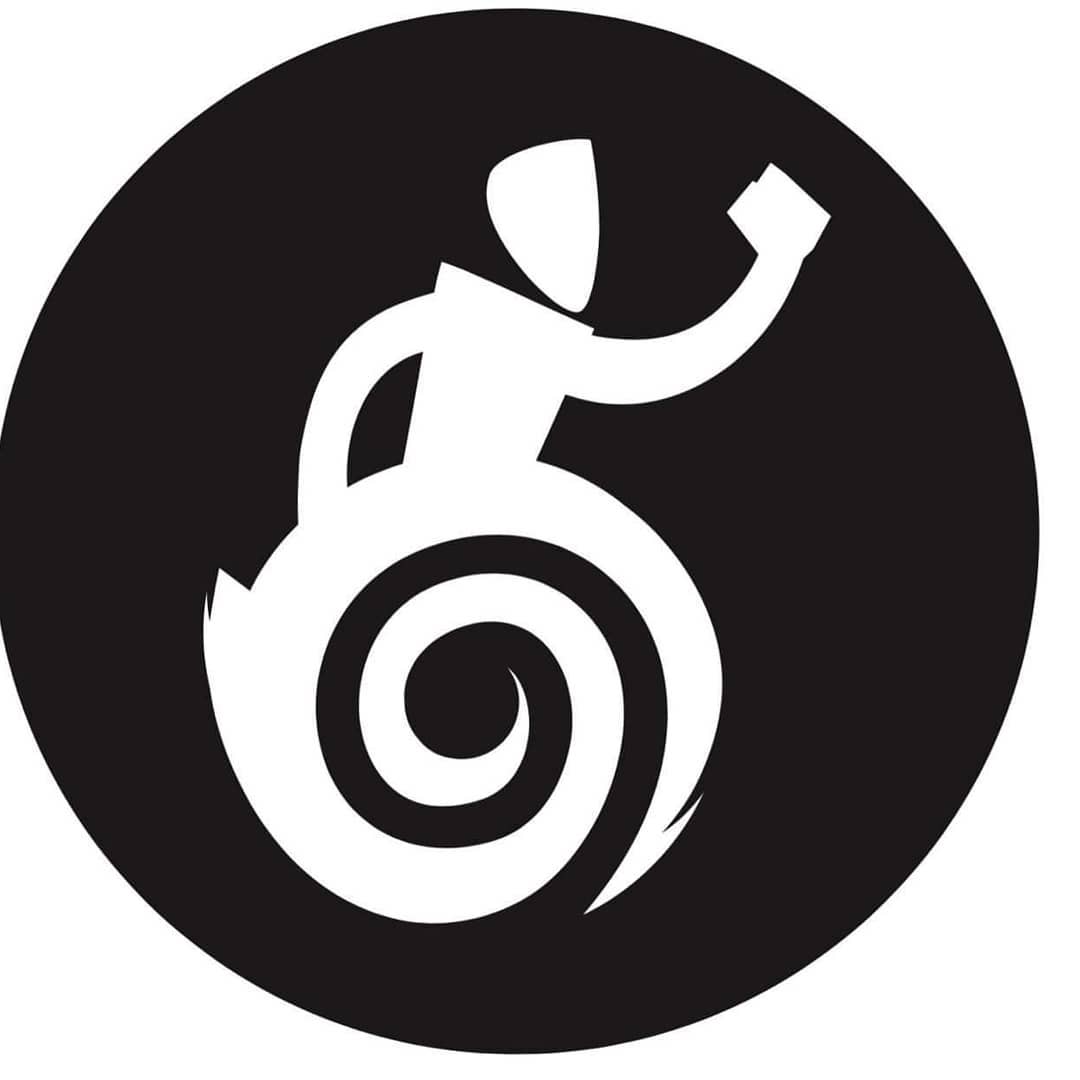 Platform of all Inclusive Operators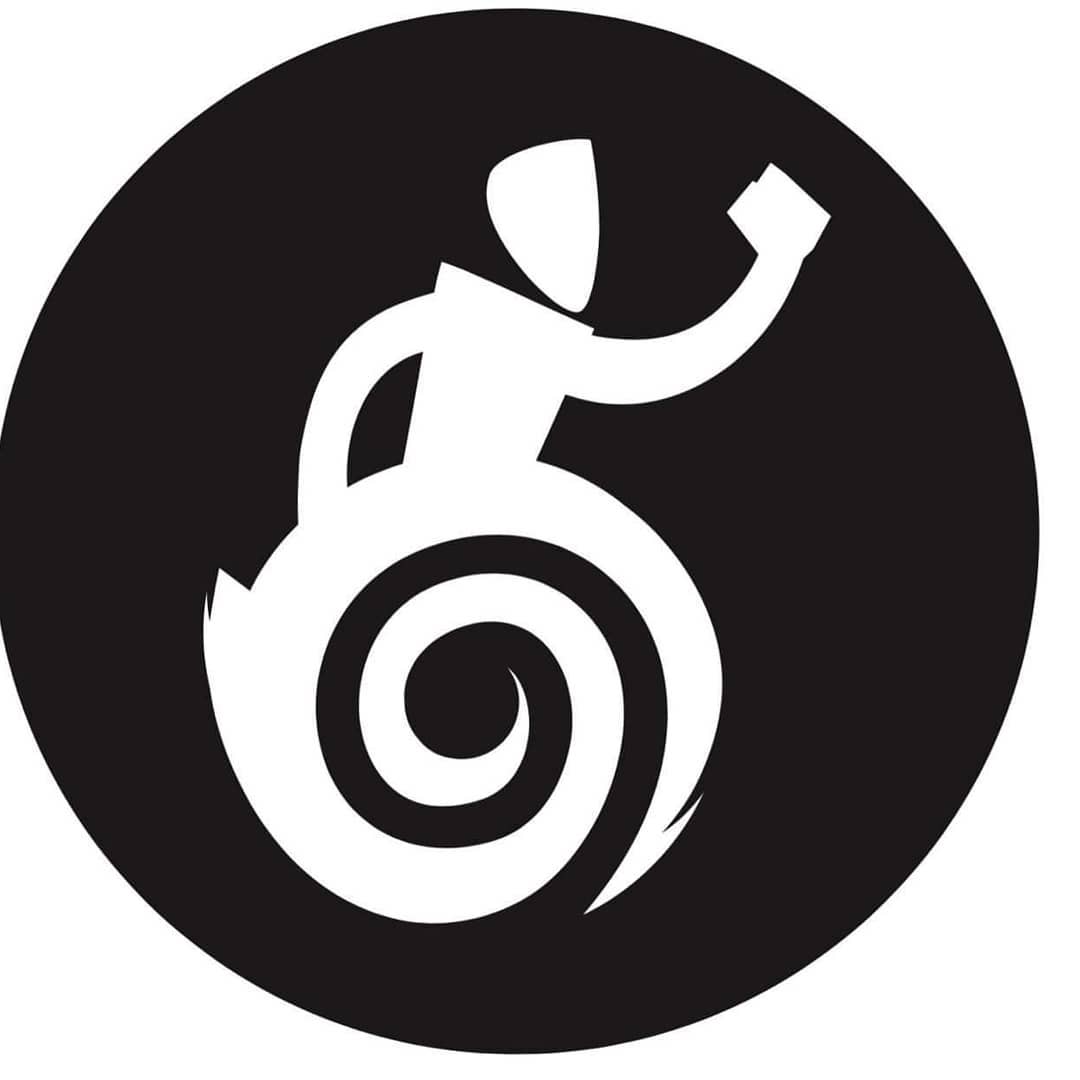 Appropriate info assisting clients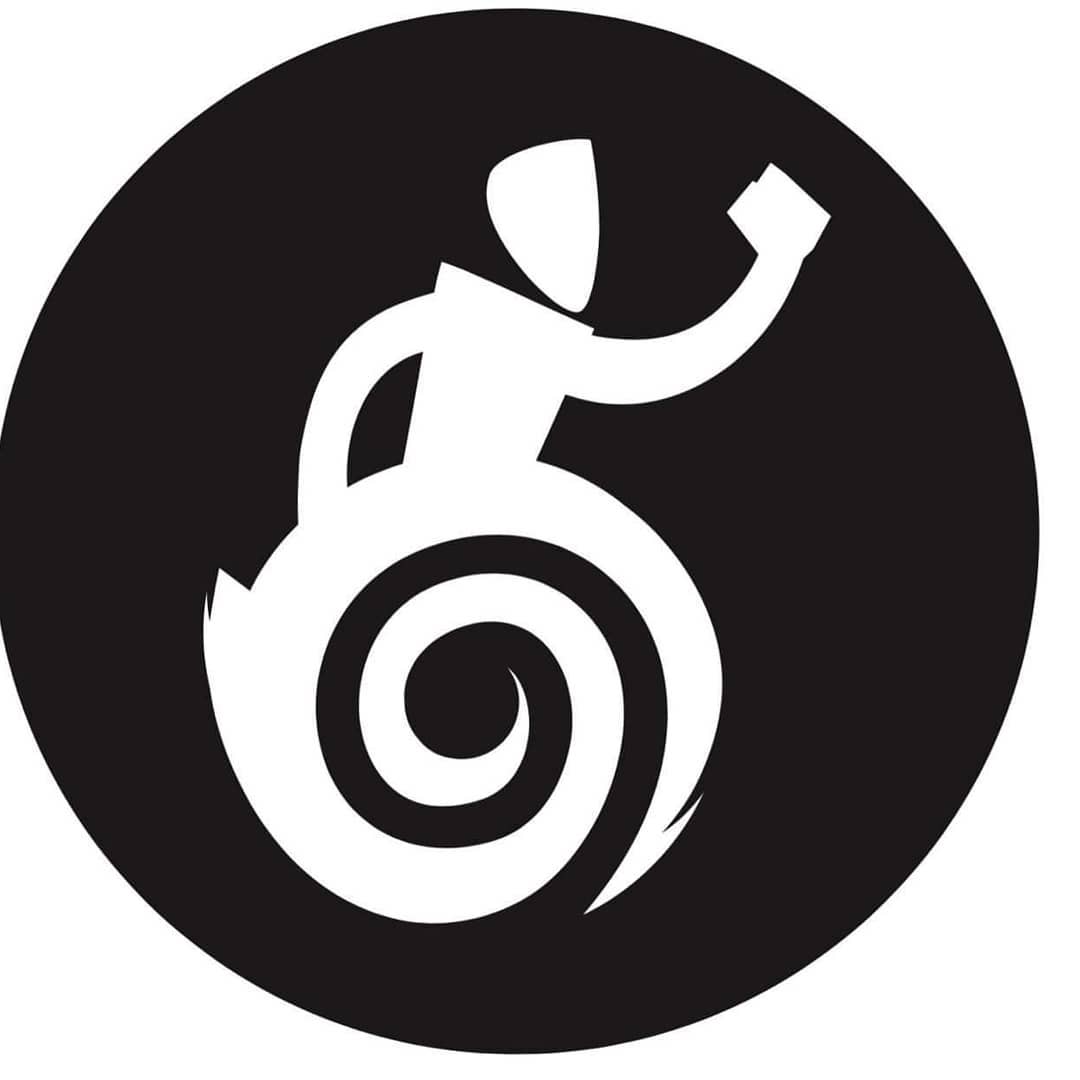 Seal of Approval - creating Quality, Trust & Reassurance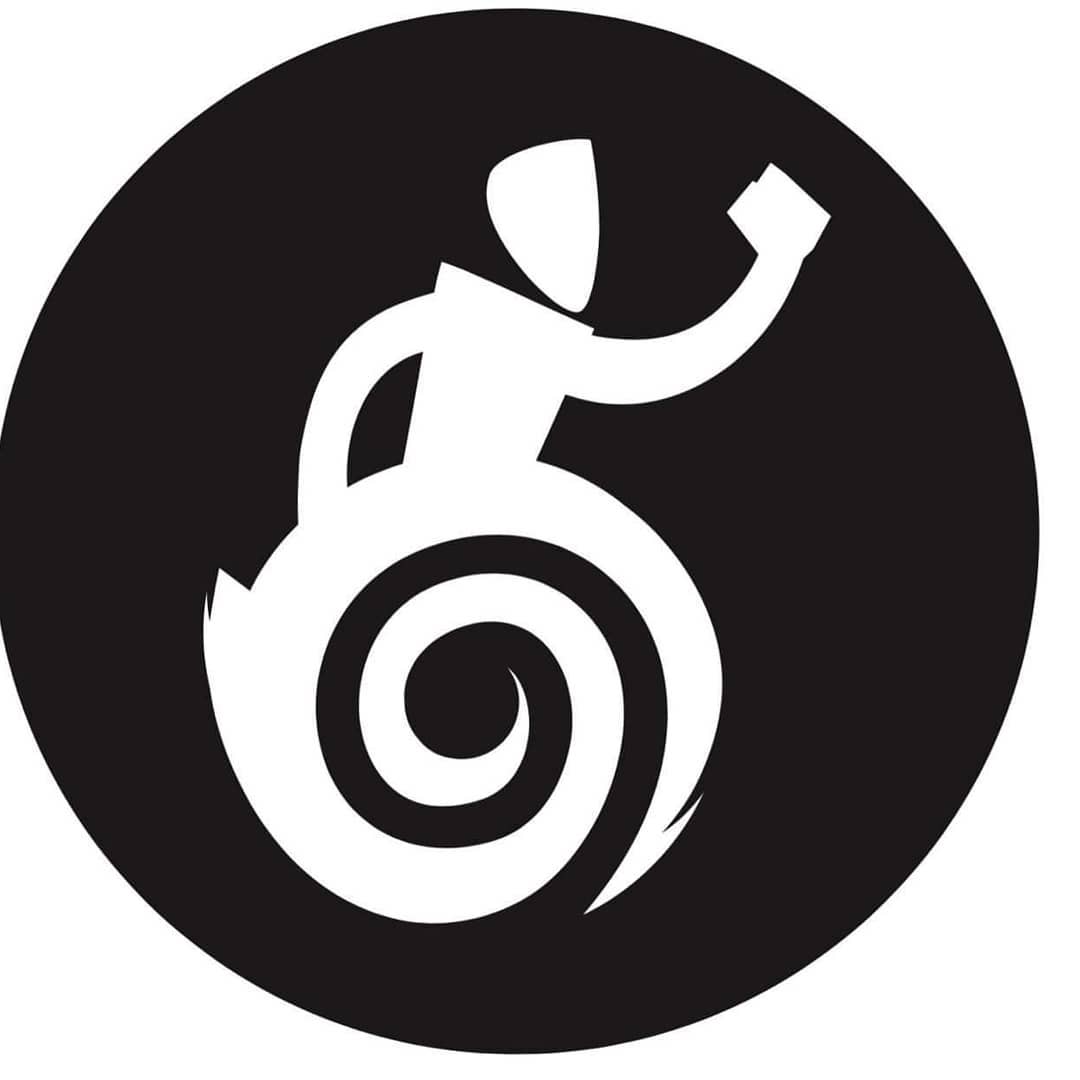 Creating awareness through Film & Media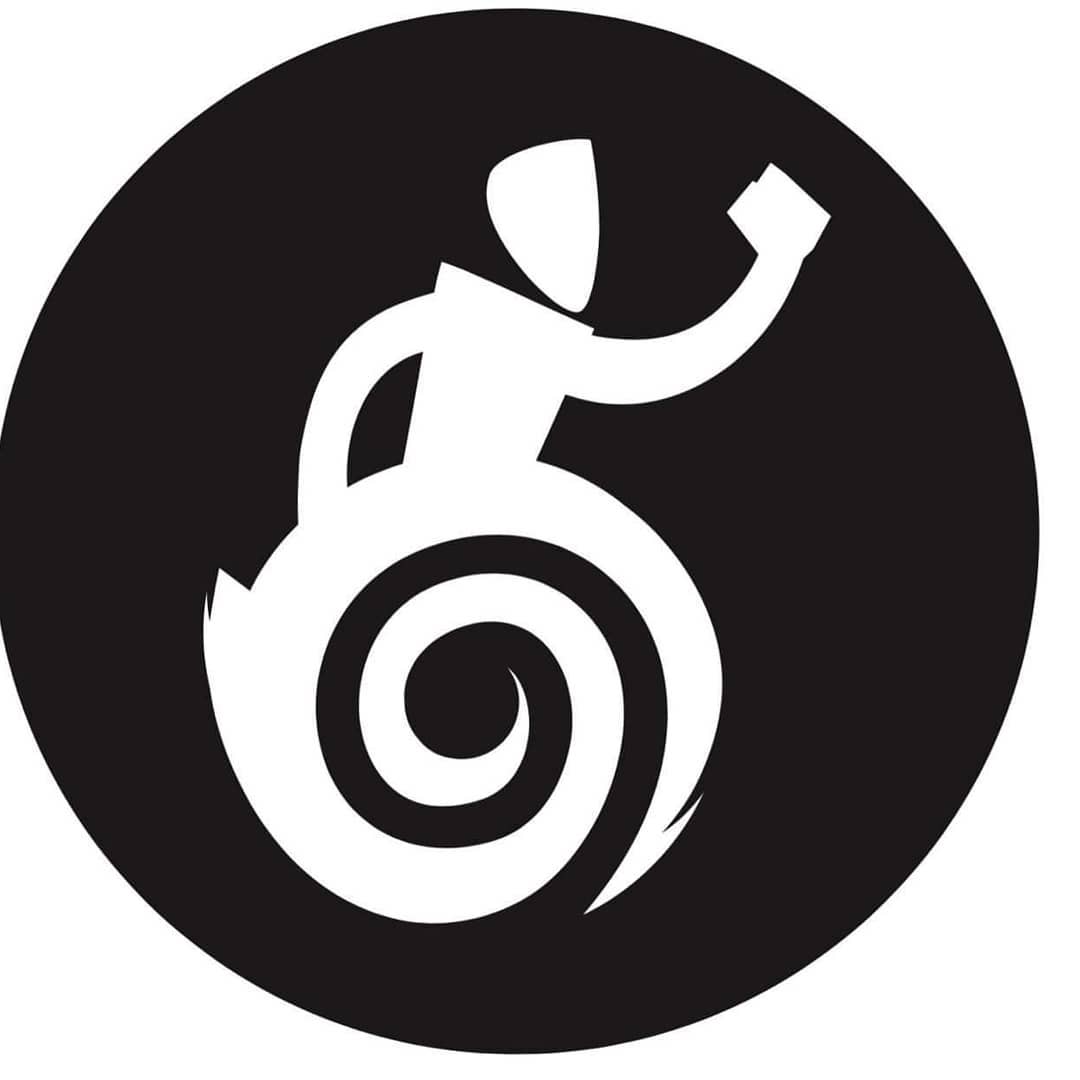 Providing ongoing support to Industry & Operators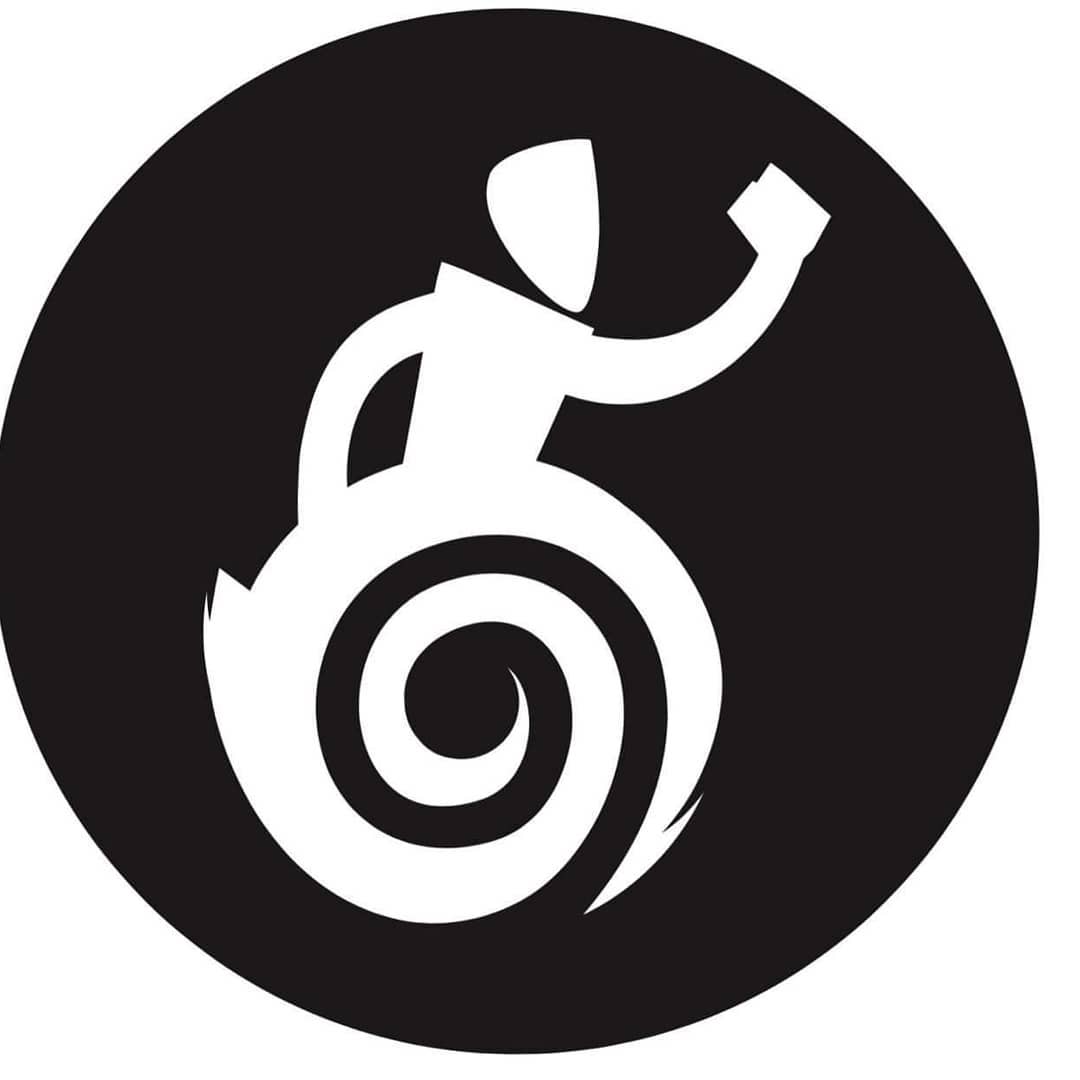 Assisting with correct procedures
We Are Stronger Together

We are the only independent organization dedicated to inclusion in adventure, tourism & travel. The more the industry joins Inclusive Movement the more we can achieve & grow together. Who can we make an impact on? 688,380 kiwis that have a physical disability plus their friends and families. Internationals will follow with 15% of the global population, including 4.4 Million Australians having some form of disability; including 75 million Wheelchair users Worldwide
Opening eyes everywhere
We can make everything Inclusive however to create a movement, awareness of possibilities is essential.
Our team includes specialists in creating powerful imagery and content. Through Film & Media we have became internationally recognized as the Inclusive Tourism game changers. Our reach is immense both Domestic and International. Makingtrax team can assist any operator, industry, organization or destination by creating empowering stories of possibilities. Encouraging Inclusive promotion through mainstream avenues opens minds and builds an integrated society.
The Impact of Inclusion in Adventure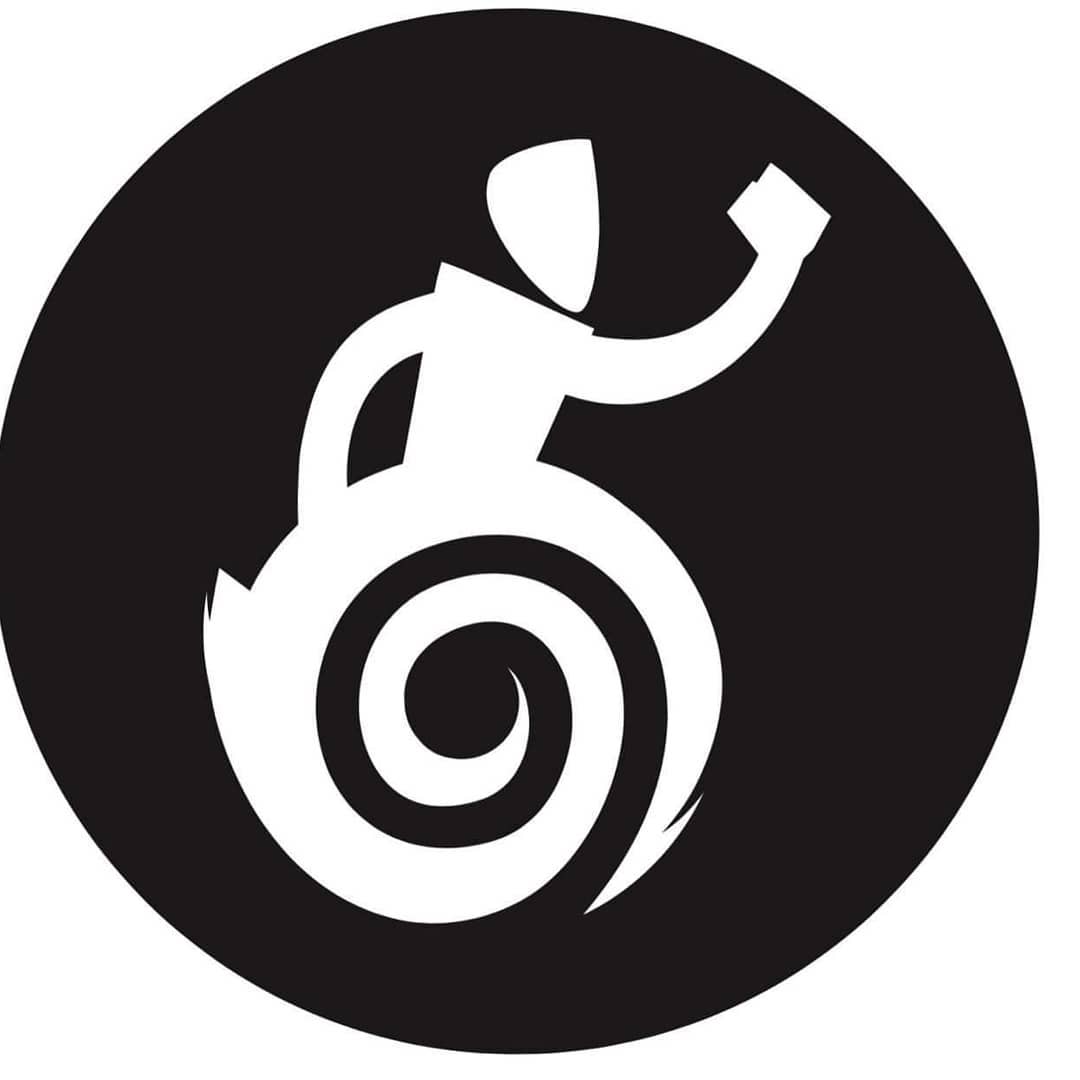 Increased Confidence & Skill / Building Self-Efficacy & Self-Esteem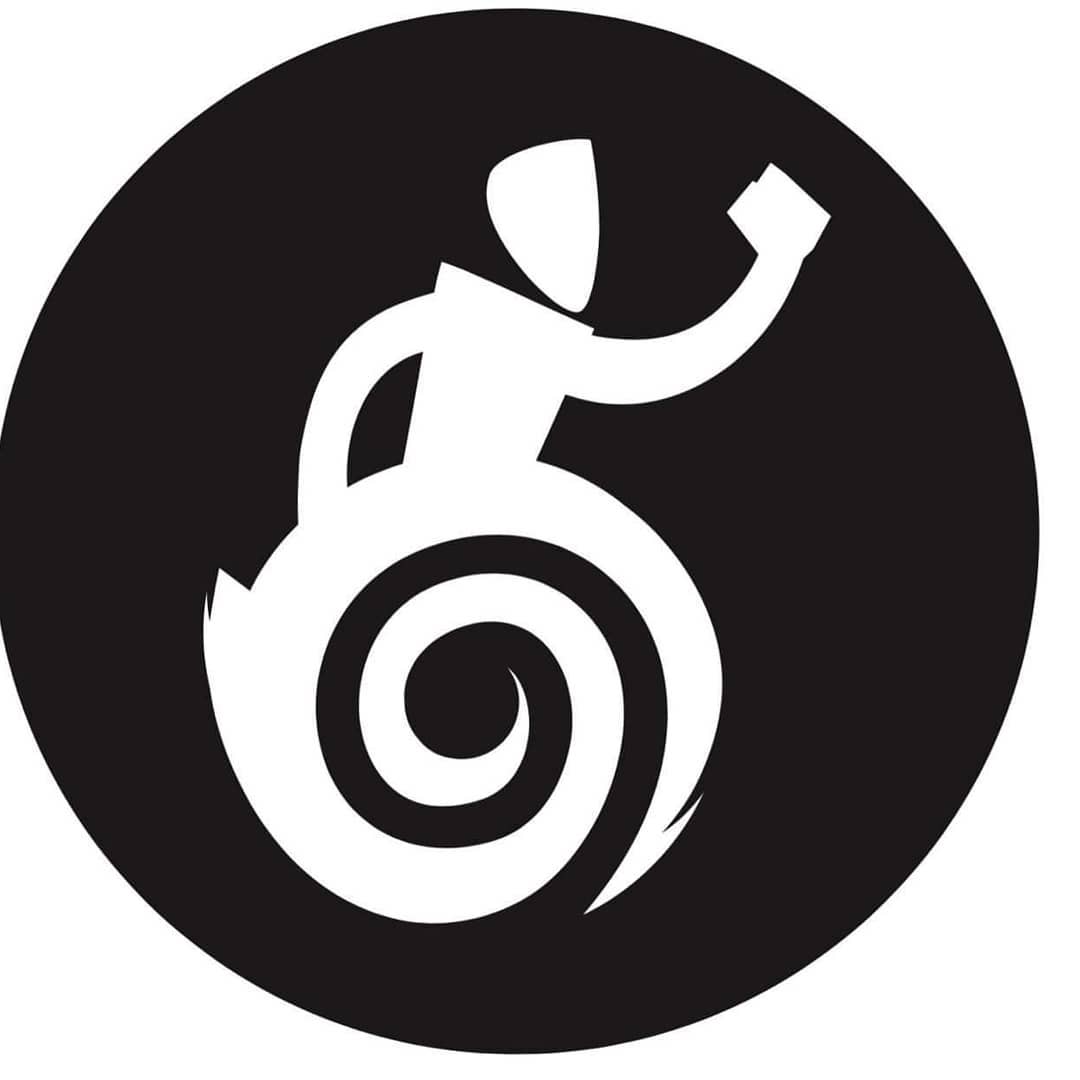 Enhancing Relationships / Bonding with their Families & Individuals without Disabilities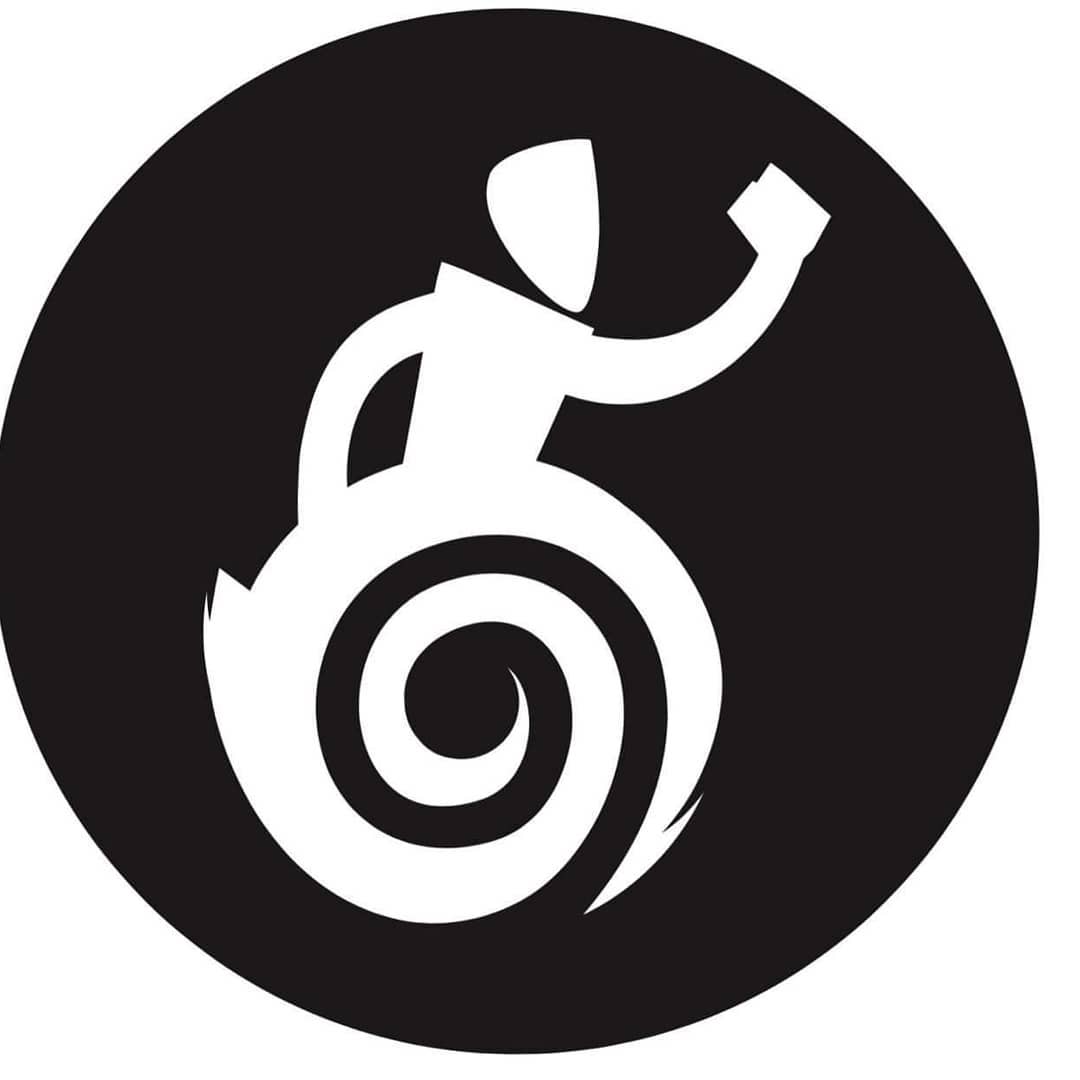 Elevates Quality of Life / Developing Skills that Transfer into Life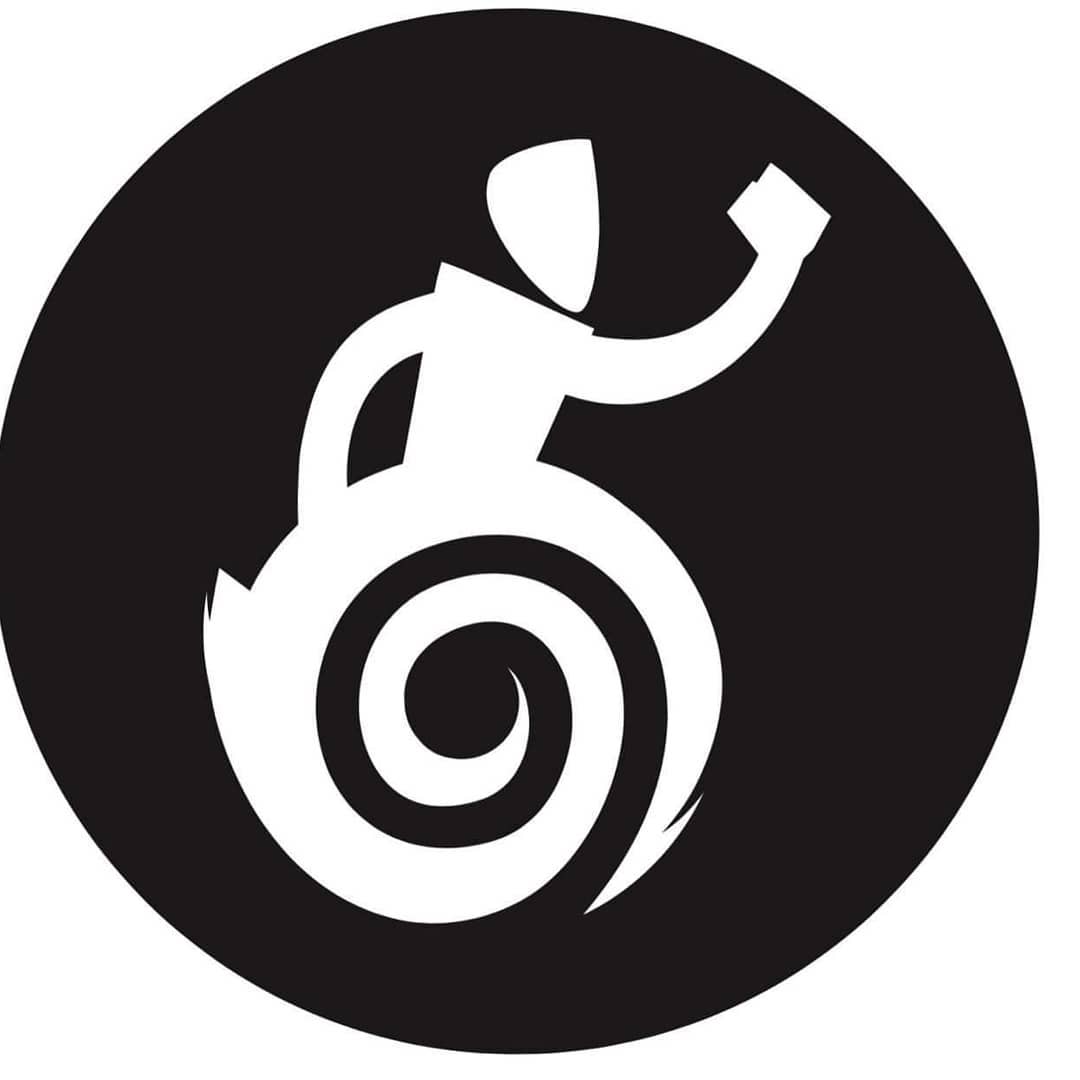 Changing the Story / Creating Opportunities & Diversity in the Workforce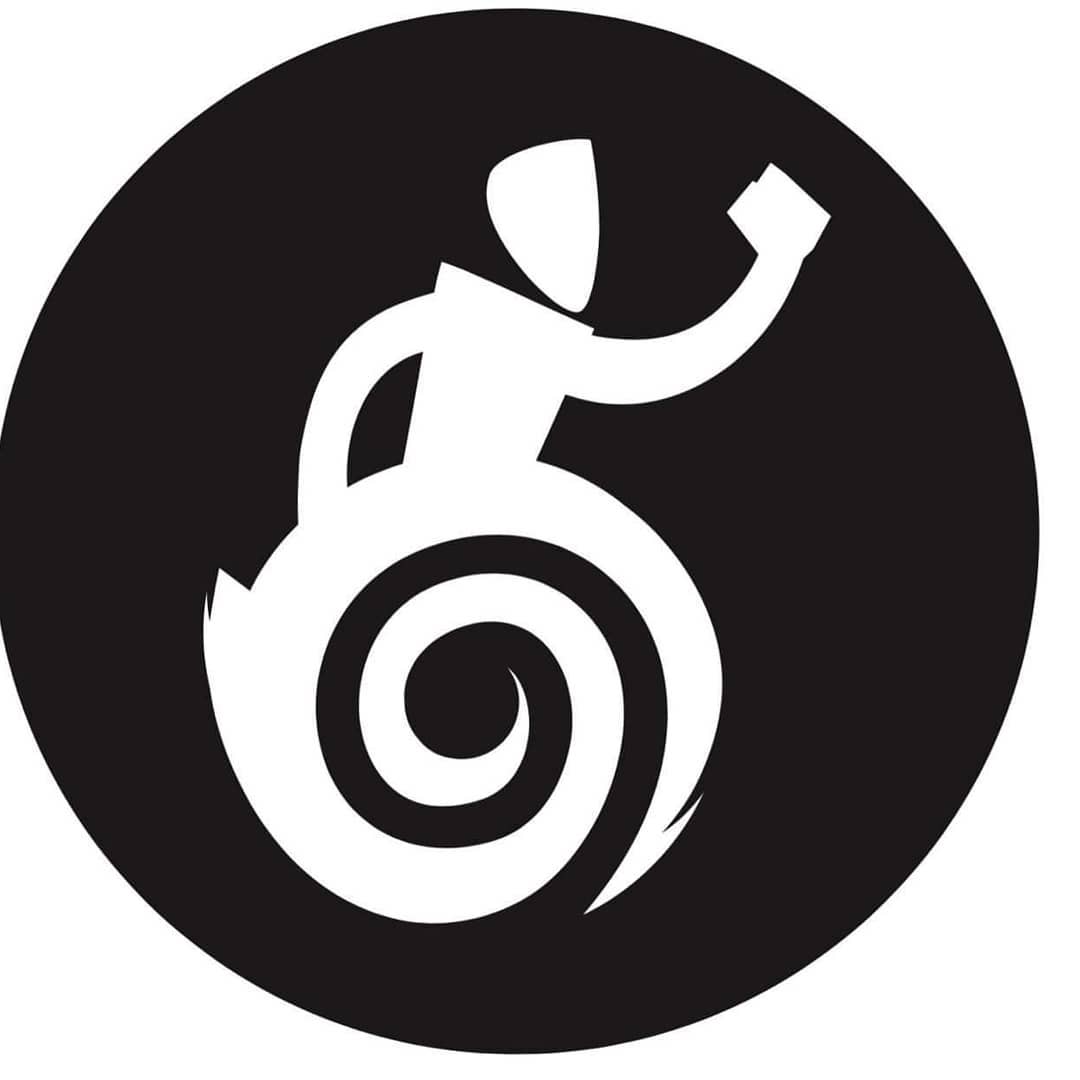 Builds Resilience & Understanding of Personal Limits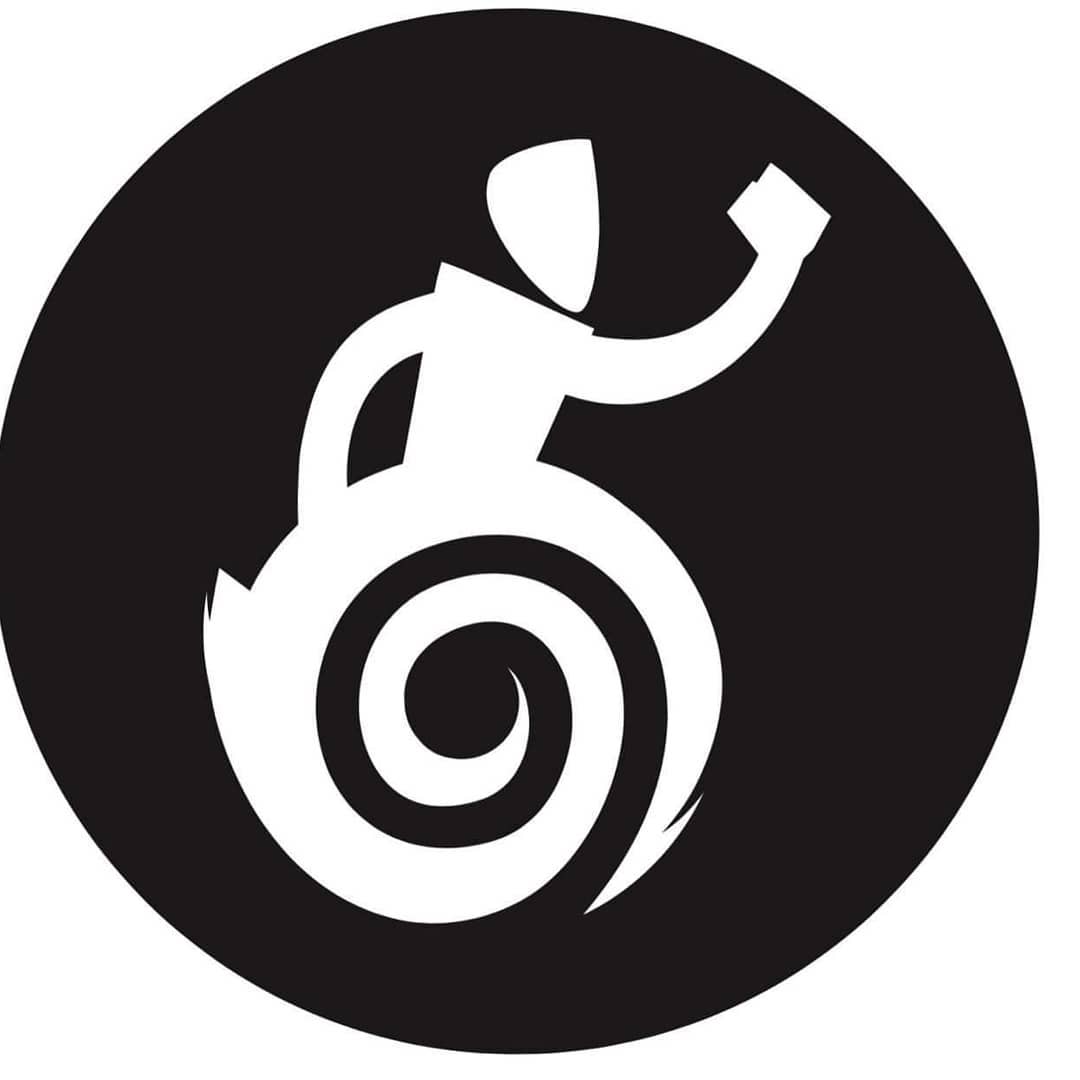 Living life to the full potential
It's Your Movement

Inclusion requires Education, Confidence and Practical Solutions .. not to be confused with Accessibility & Infrastructure, the Inclusive Movement is about the experience! It starts with a Conversation, Developing an ongoing Relationship, we are at your Service. Be a proud member, you are a Superior Operation if you can provide Advanced Customer Care.
Keeping Quality
Inclusive NZ Seal

The most important part to any adventure is trust, safety & reassurance. In Aotearoa we pride ourselves on quality. The Inclusive Seal provides evidence that your business is part of the Inclusive Movement, has ongoing assistance from Makingtrax and is a quality inclusive tourism business. It provides instant recognition for customers that your business will deliver a safe quality inclusive experience. The Inclusive Seal is Awarded to all Inclusive Movement Operators as they have the ongoing support of Makingtrax
Gaining confidence

We make it so simple
We understand it may be daunting to start your Inclusive Journey and you may believe it's not possible for your business to cater for people with disabilities. Trust me when I say it's just education and appropriate information giving you confidence and your client appropriate information to make an informed decision to choose your experience.
Every Ability is as different as the Environment
Aligning to make a difference

We are proudly working behind the scenes to Create Equality and inclusion through Education & Adventure. As part of the Movement you too are making a difference without knowing. Working with: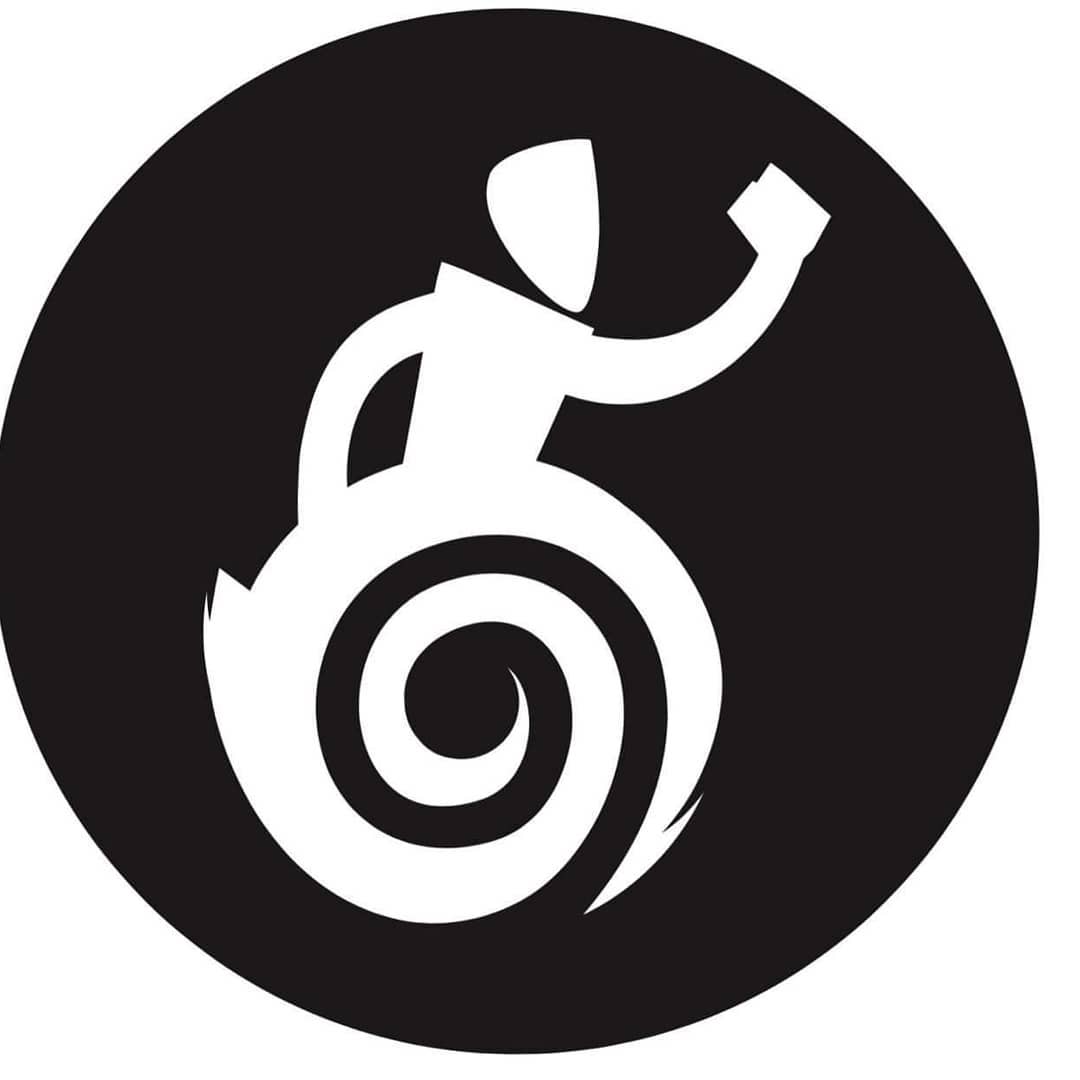 Regional Tourism Organizations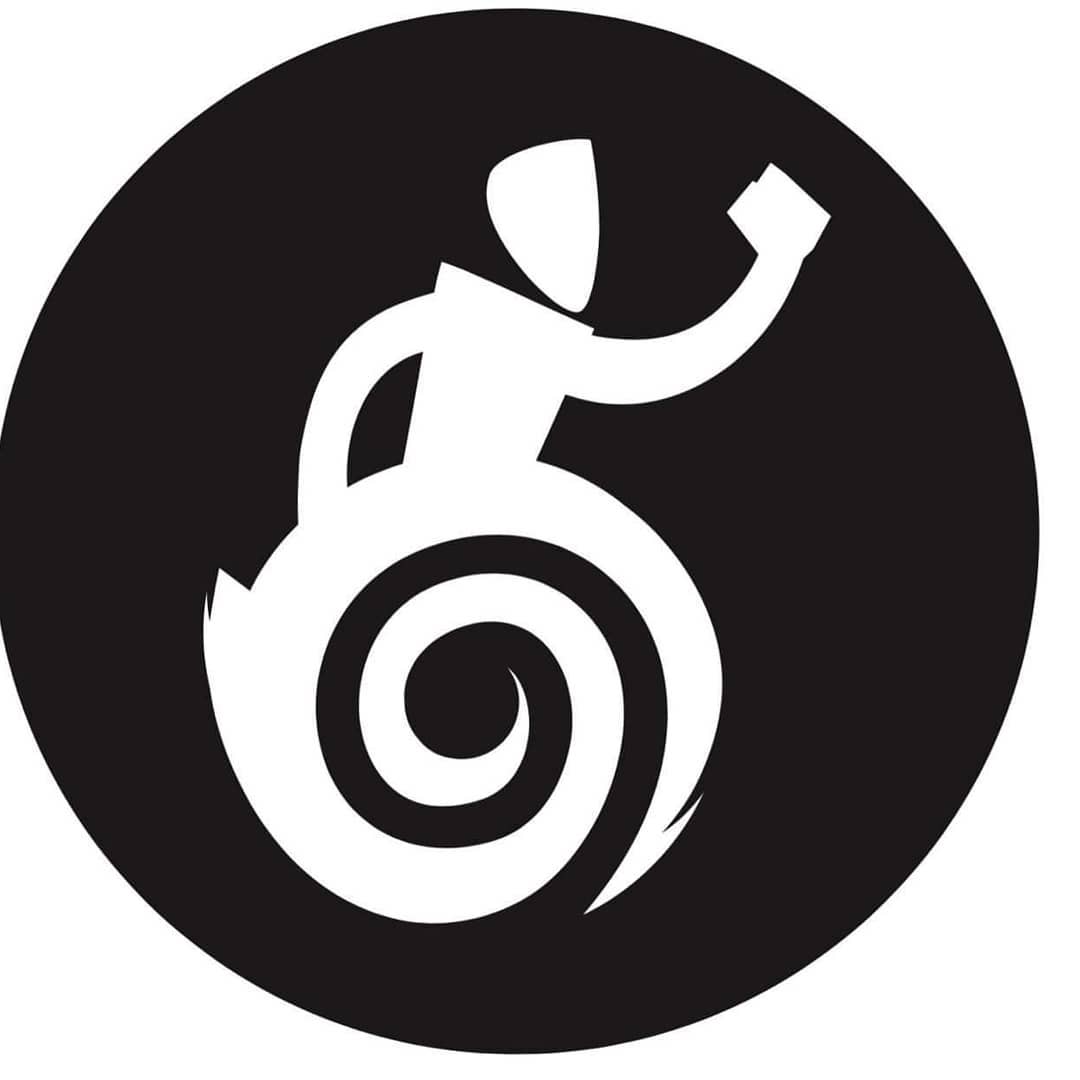 Mtn Biking & Paragliding Associations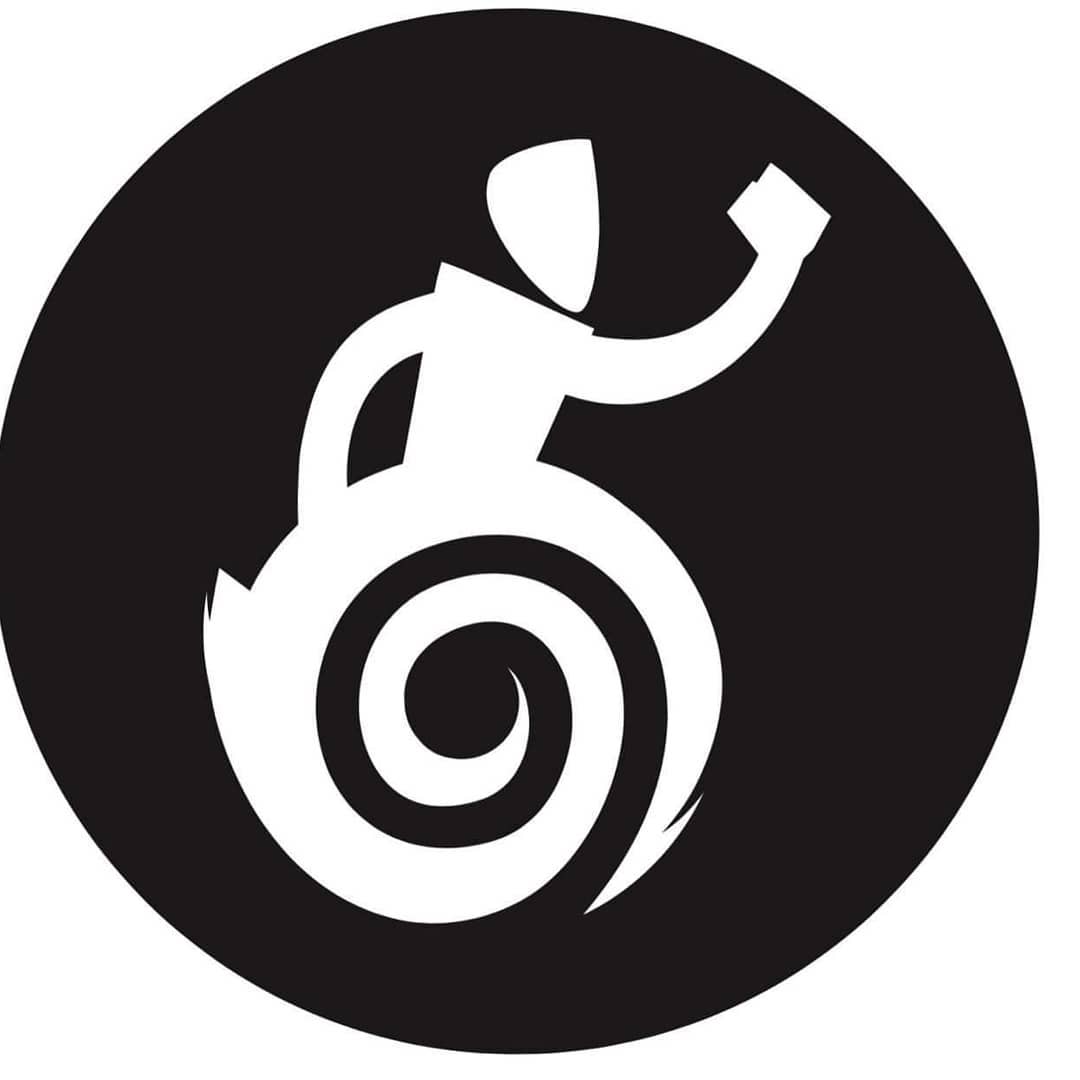 Local Councils & Recreational Reserves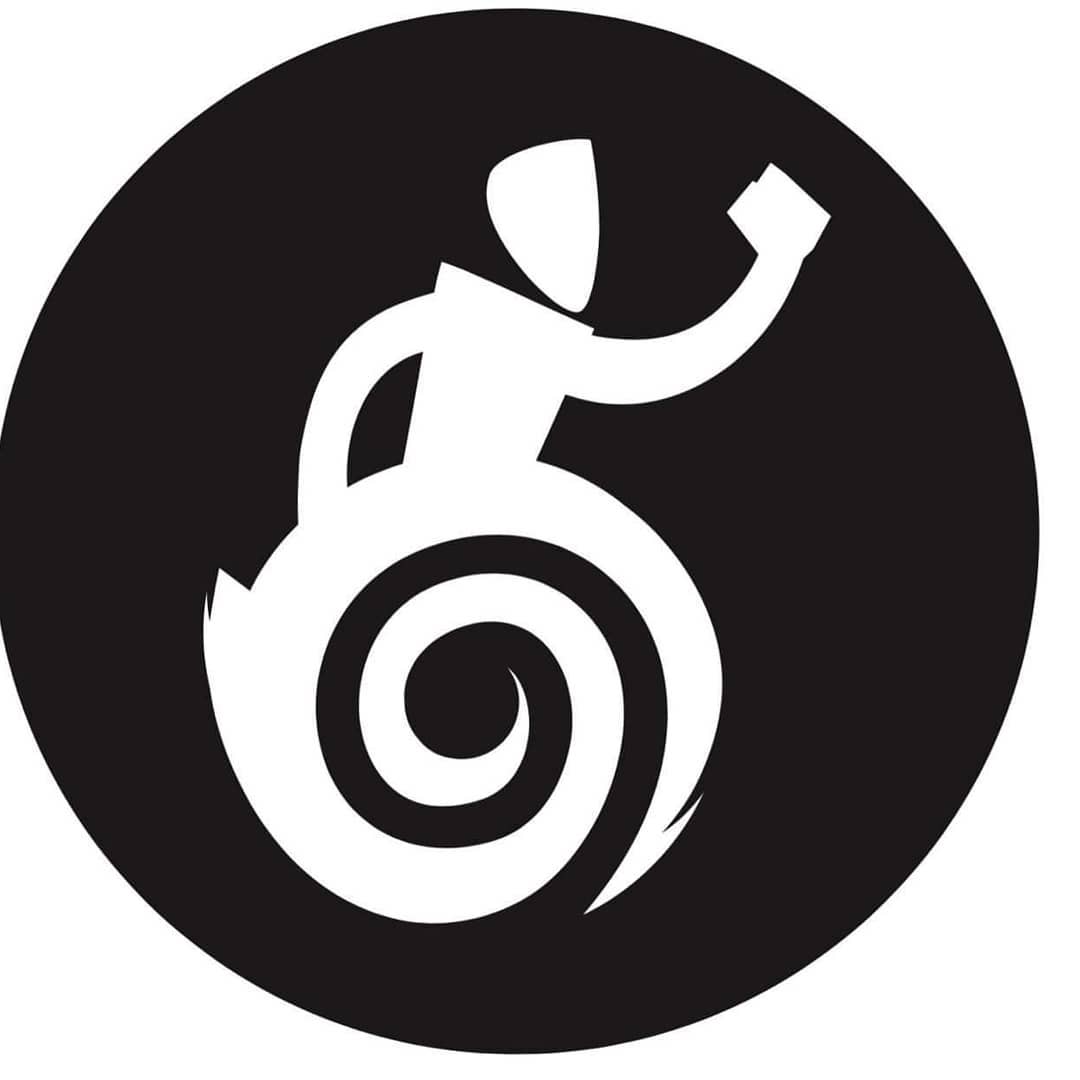 Schools, Universities & Polytechnics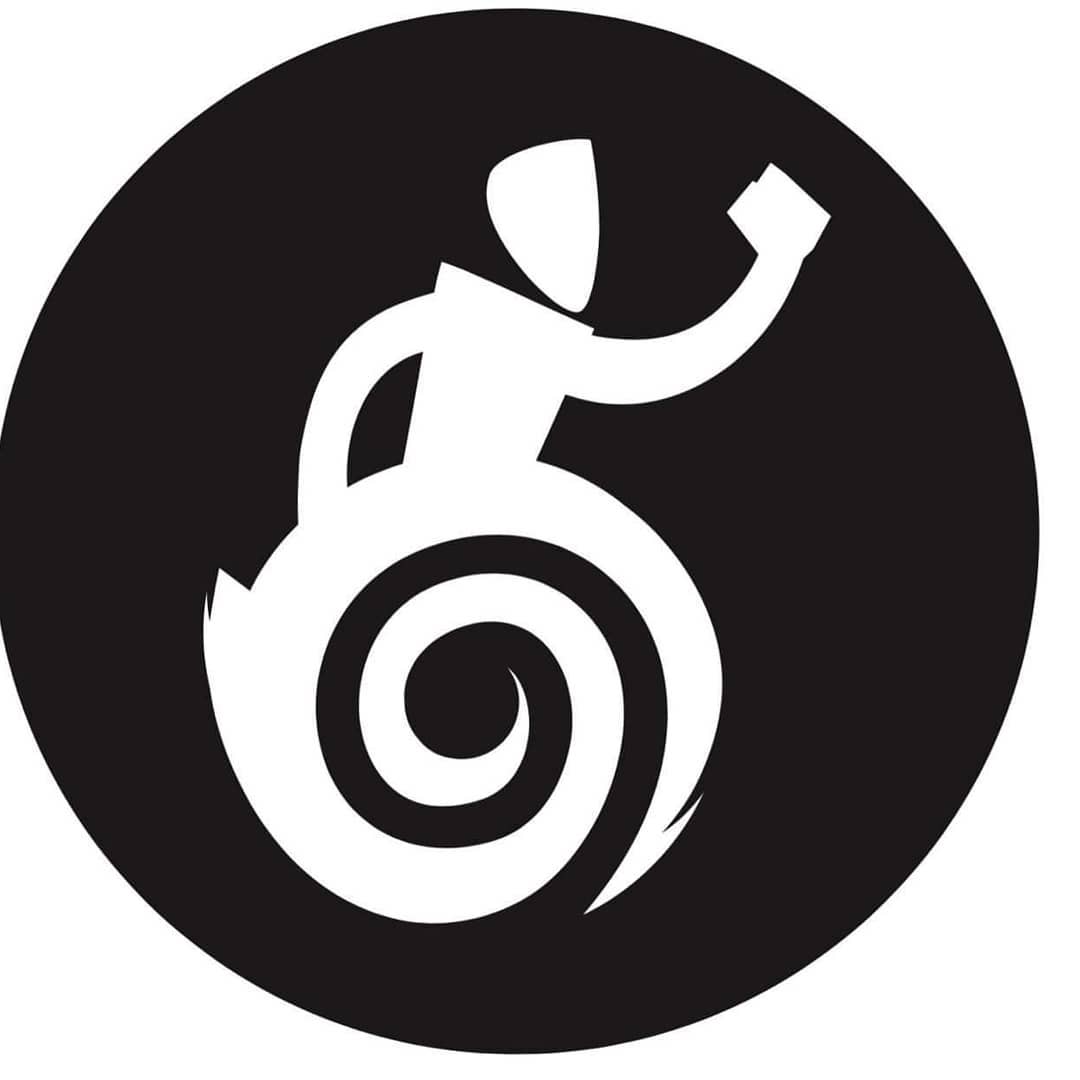 Organizations, Communities & more